Staff from Limewood took part in fundraising for the Alzheimers Society Memory Walk. The walks are spread across different locations in the U.K.
The sponsored walk is for all ages and abilities to unite together to raise money to defeat dementia.
Well done to all our wonderful staff who took part in the walk and raised a brilliant £300!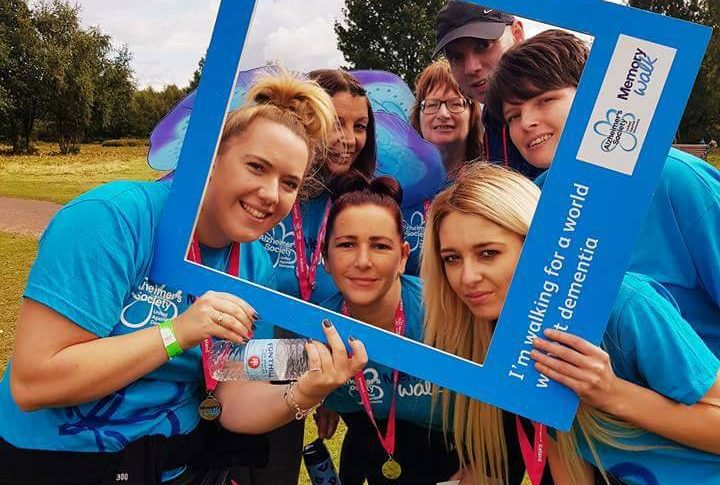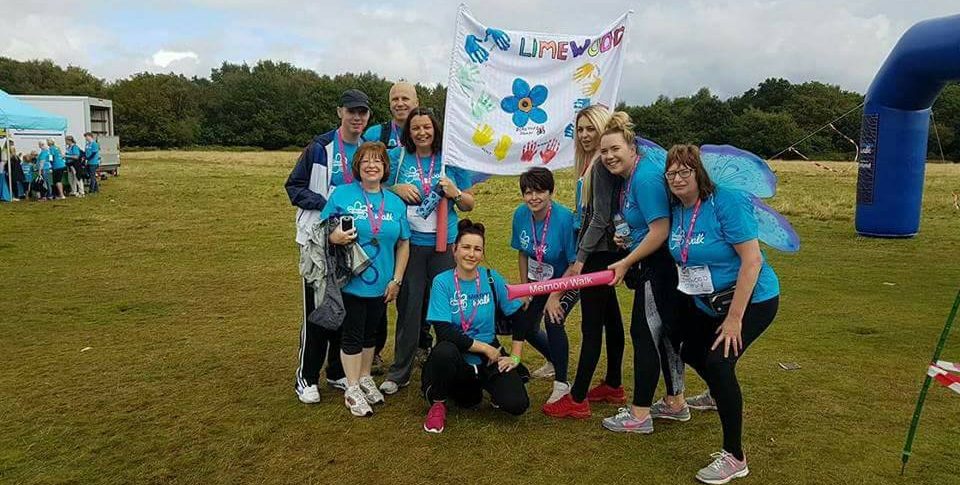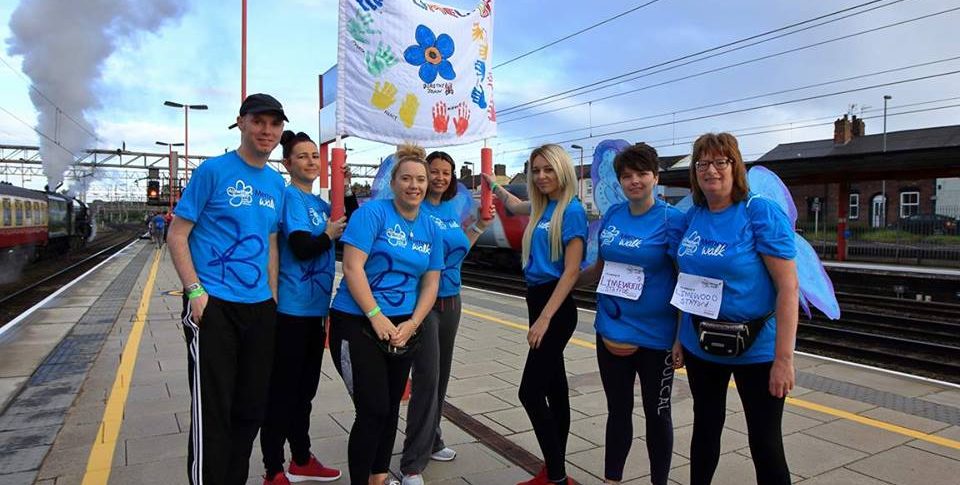 A Purr-fect little visitor
Meet Fluffy, she's a regular visitor to Limewood, wandering into…
Choose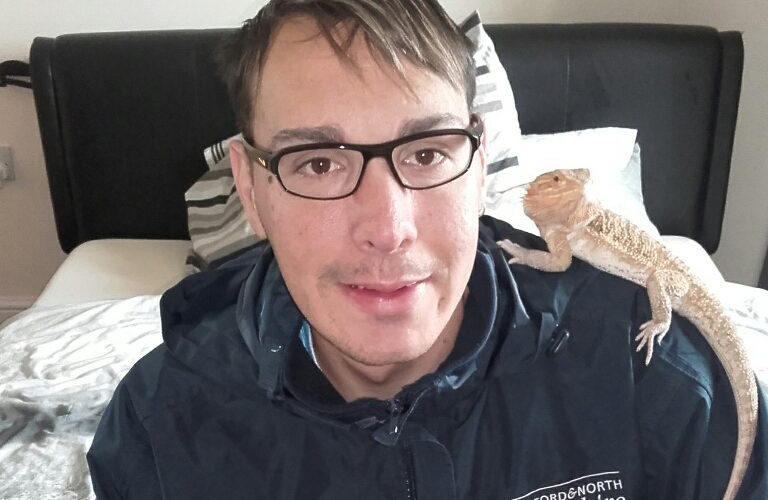 Meet our newest member of staff…a Bearded Dragon!
Chris, one of our service users at High Mount, has…
Choose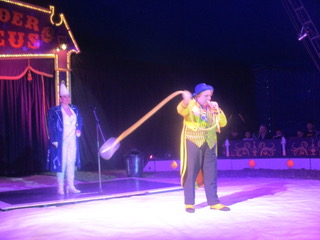 Clowning around creates happy memories…
Our service users from Limewood, Stafford enjoyed a trip to…
Choose