People in Stafford are being invited to the exhibition This Way Up, an exhibition of art created by Limewood residents at the specialist dementia care centre in the town.
The exhibition shows artwork created in collaboration with professional artists during a creative wellbeing project led by Creative Health. Workshops were developed specifically for Limewood residents which gave them the opportunity to work with ceramics, textiles, inks, drawing, painting, felt making, print and sculpture.
The exhibition will be in Staffordshire Place 1 foyer from 1st May, Staffordshire Day, for 3 weeks while a short film about the project will be on display in Stafford Library for the duration.
Diane Wallace, Dementia Outreach Manager, Limewood, said,
"I've seen people who've got a very short attention span, show such improvement in concentration and communication. They're more relaxed in the evening and less anxious. I think that's amazing. A range of art, music and events happen every day at Choices and it forms part of the everyday routine and care that people receive."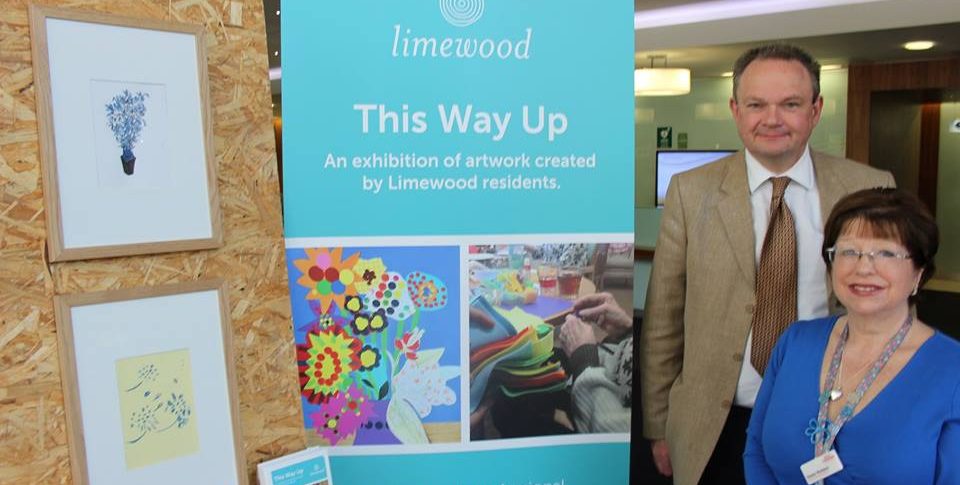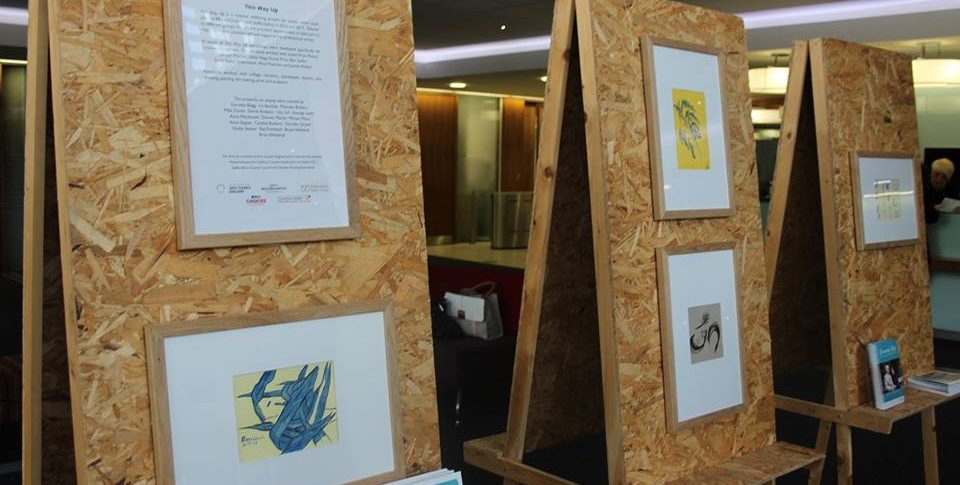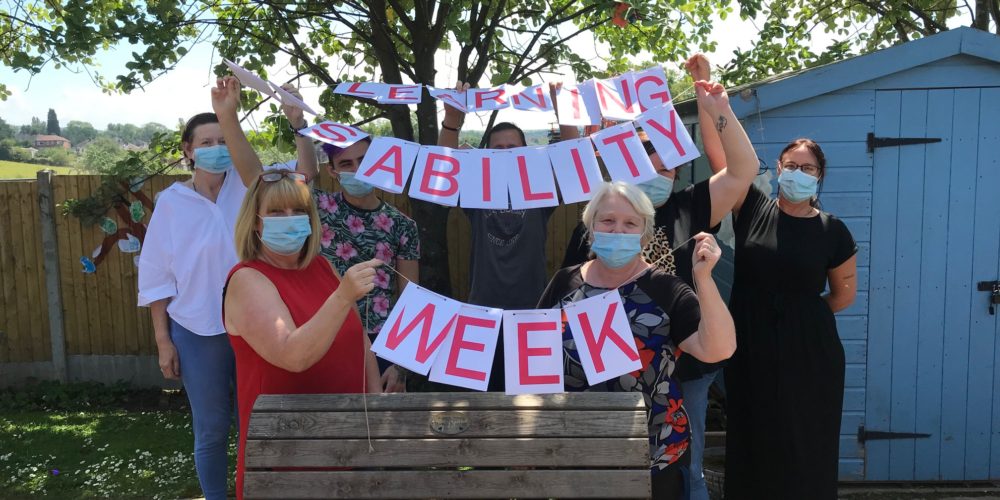 Keeping in touch with families and friends during lockdown
As we celebrate Learning Disability Week, the theme this year…
Choose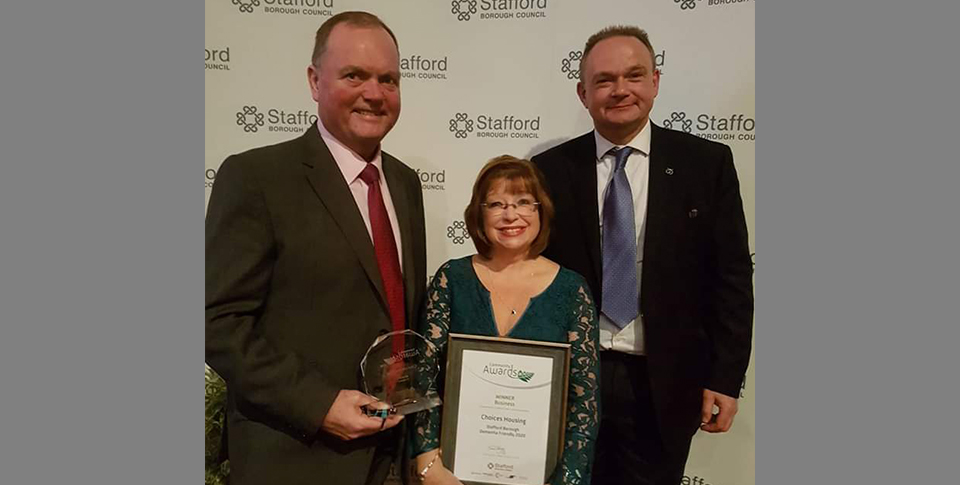 We're a 'Stafford Borough Community Awards' winner!
WE'RE A 'STAFFORD BOROUGH COMMUNITY AWARDS' WINNER! Last night we…
Choose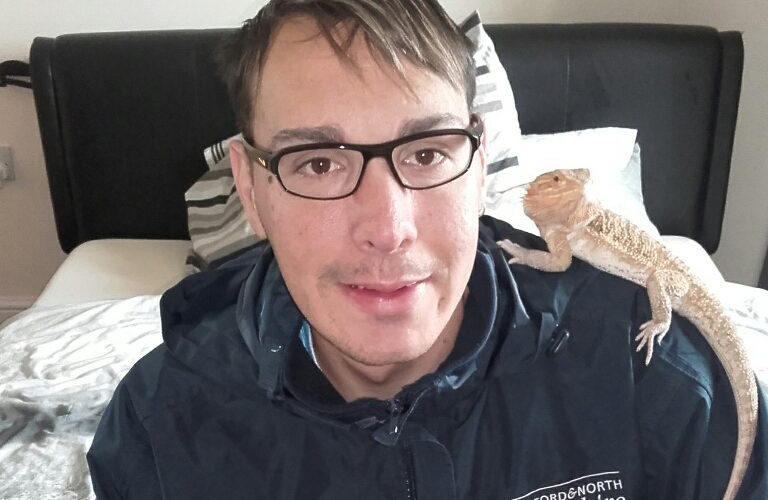 Meet our newest member of staff…a Bearded Dragon!
Chris, one of our service users at High Mount, has…
Choose