We provide care for adults of all ages from Supported Housing, looking after people with a learning disability to retirement living and dementia care.
But we've always got time to celebrate a special birthday! So when Kitty turned 90, staff and residents at The Coppice, our ShireLiving retirement living centre in Shrewsbury, had a special coffee afternoon to celebrate.
Manager Vanessa said, "Kitty is a delight, a character and she's very independent."
"She was living at home, however for her daughters peace of mind she moved to The Coppice  for the safety, security and reassurance that staff are on site to support at any time."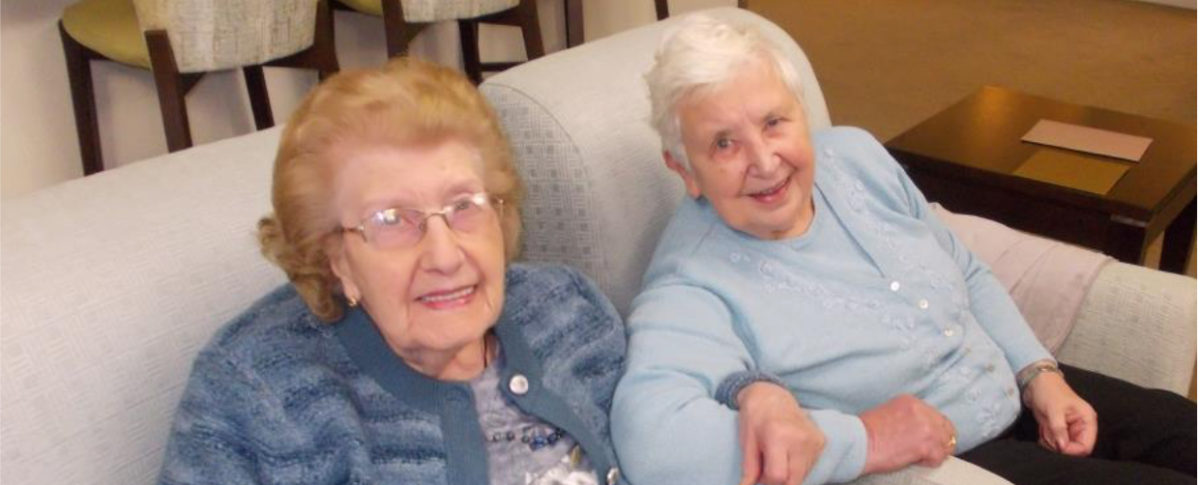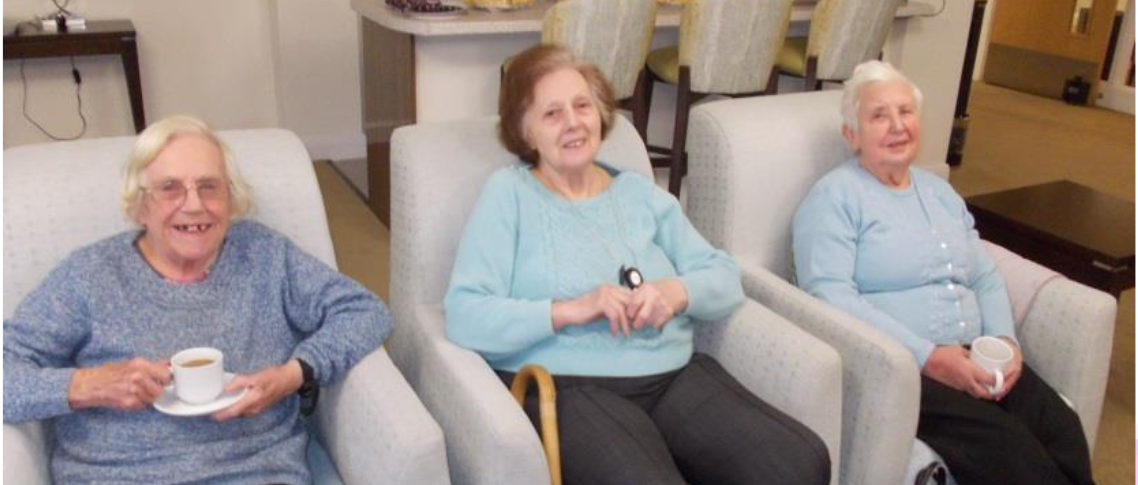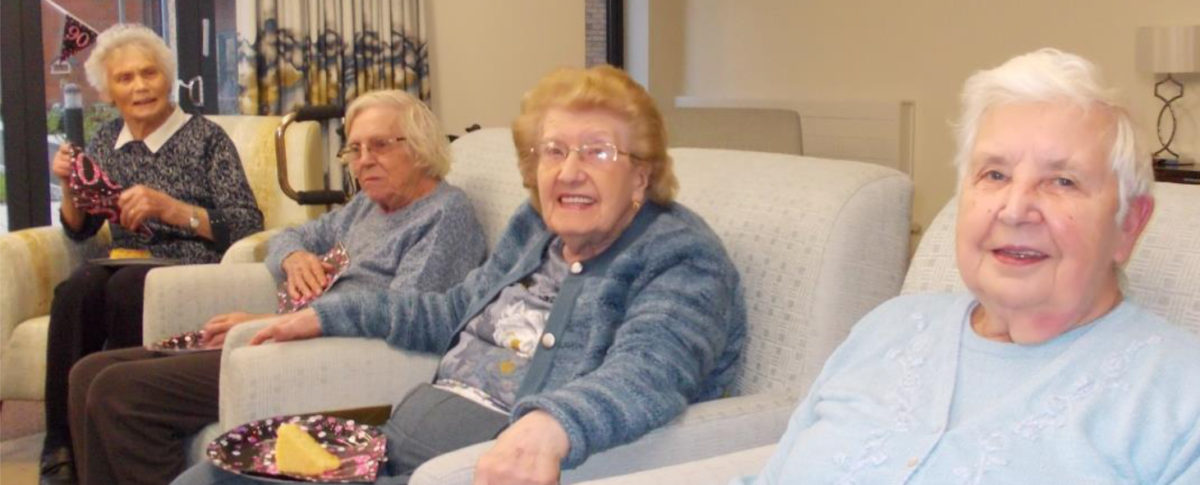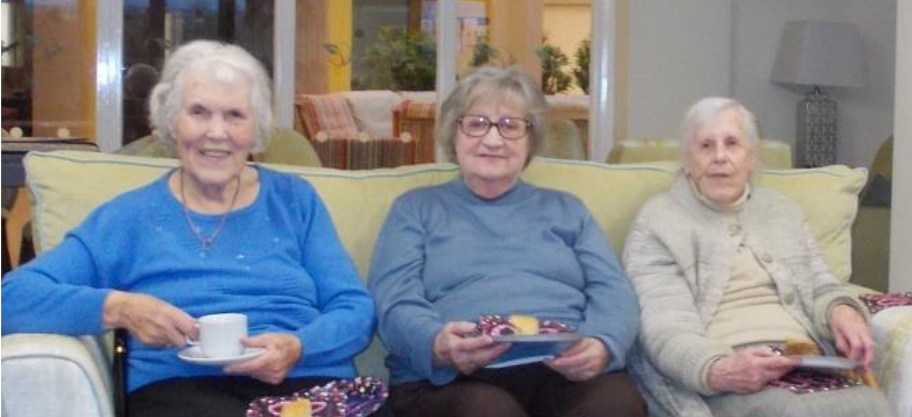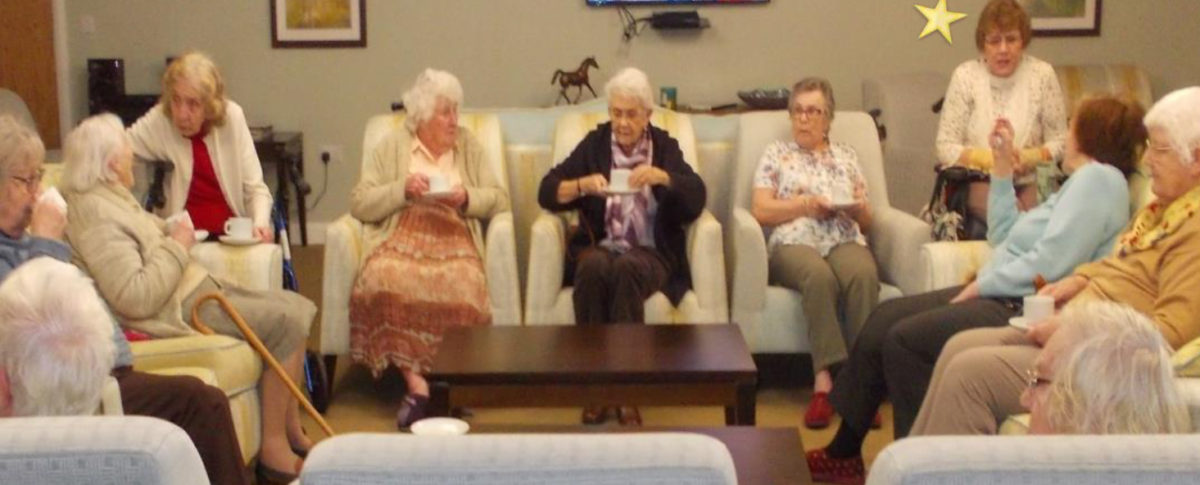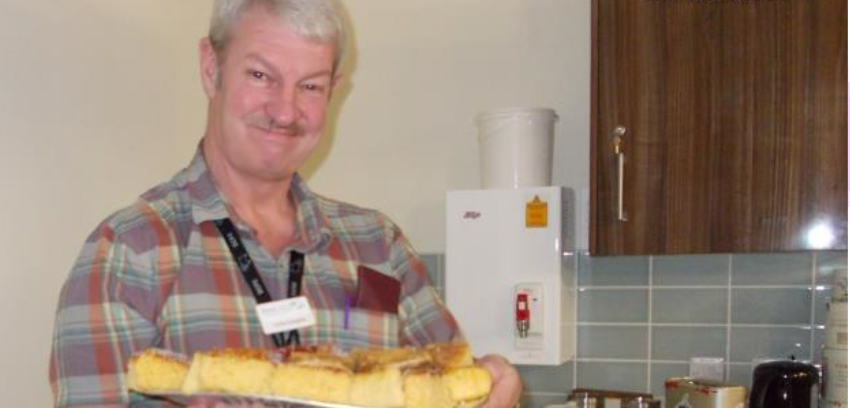 Holcroft Road gets creative in the sun
Service users at Holcroft Road, our learning disability care home…
Choose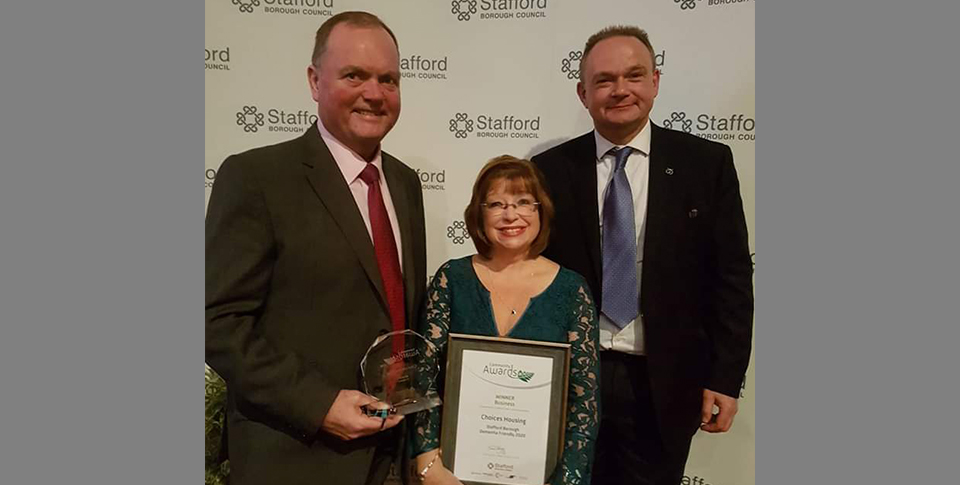 We're a 'Stafford Borough Community Awards' winner!
WE'RE A 'STAFFORD BOROUGH COMMUNITY AWARDS' WINNER! Last night we…
Choose
Response to media story on Limewood care home
You may have seen one of our Choices residential care…
Choose