Training and developing everyone who works for Choices is important to us. So we are so proud to have achieved a 93% compliance rate in our mandatory training – despite the challenge of not being able to deliver face-to-face training.
It was down to our online Learning Management System, which has revolutionised our ability to deliver training remotely and the commitment of colleagues across the organisation embracing our culture of learning and development.
The Learning Management System allows us to offer remote support to learners across a diverse geographical area at any time. The online system has enabled us to develop online interim learning and development activities which encourages learner engagement and because it is accessible 24 hours a day. It facilitates a triangulated approach to supporting learners with a workplace mentor and a training mentor.
The new Learning Management System has revolutionised the way we deliver training and manage talent and skills across our organisation.
Susannah Chard, Learning and Development Manager said, "It's about building a modern culture of learning and continuous development which engages our workforce and makes learning accessible and flexible."
VIEW OUR CURRENT VACANCIES AND ENJOY UNRIVALLED TRAINING AND DEVELOPMENT :
https://choiceshousing.co.uk/recruitment/
NEW Supported Living development coming soon in Leek
Barngate St. apartments are the latest Supported Living development by…
Choose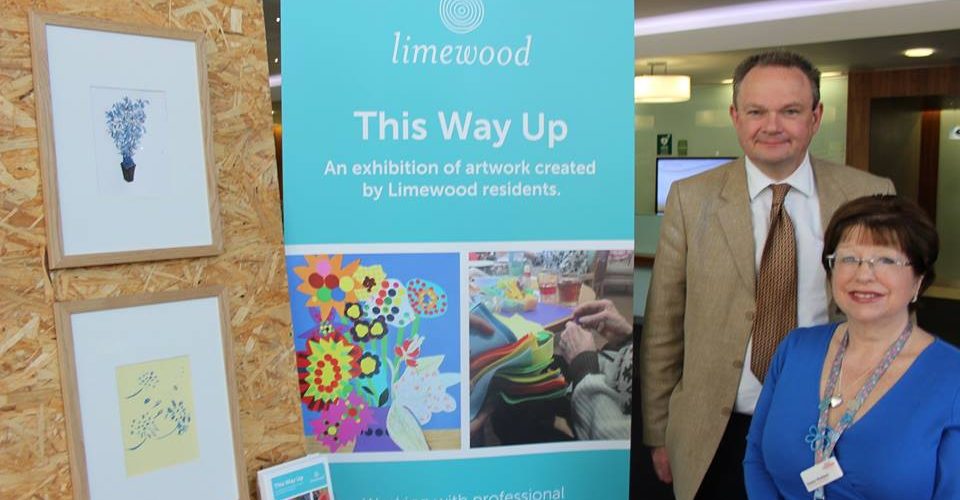 'This Way Up' Exhibition at Staffordshire Place
People in Stafford are being invited to the exhibition This…
Choose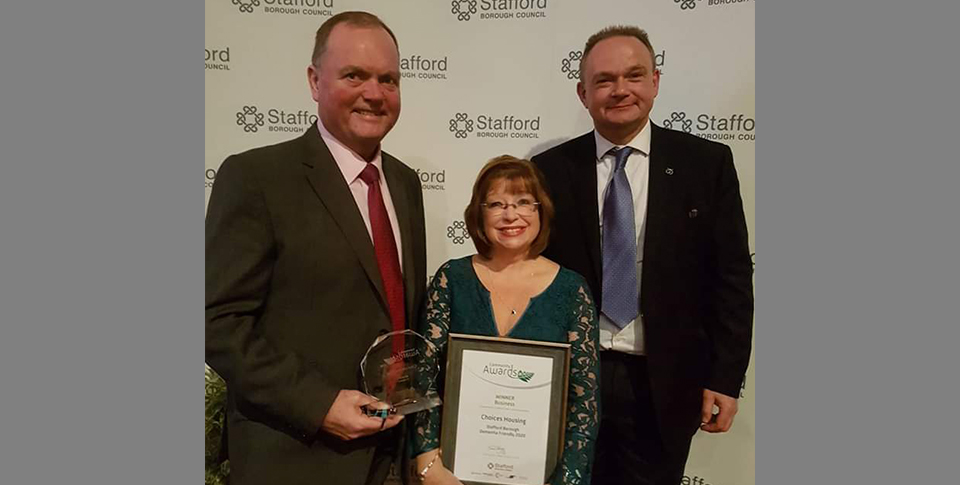 We're a 'Stafford Borough Community Awards' winner!
WE'RE A 'STAFFORD BOROUGH COMMUNITY AWARDS' WINNER! Last night we…
Choose