Limewood residents enjoyed a Reminiscence session, thanks to Staffordshire Museum Service.  'Hats, Gloves and Bags', used items from from the museum's collection, focusing on occasions when you might wear some of the items such as celebrations, holidays and nights out.
By exploring the items, trying on clothing and looking through old postcards, reminiscence activities like engages people with Dementia through an enjoyable, interactive social experience.
Debbie Hancox, Activity Co-Ordinator at Limewood, said: "Residents explored all of the items and also tried on lots of clothing. There was also a gramophone with some music to play records on. The ladies and gentleman at Limewood thoroughly enjoyed the reminiscing session, and I am looking forward to the next one."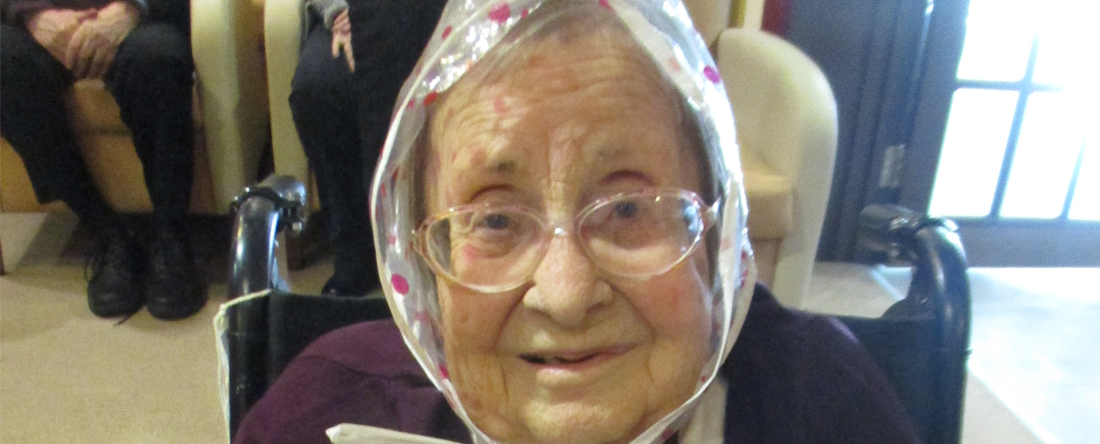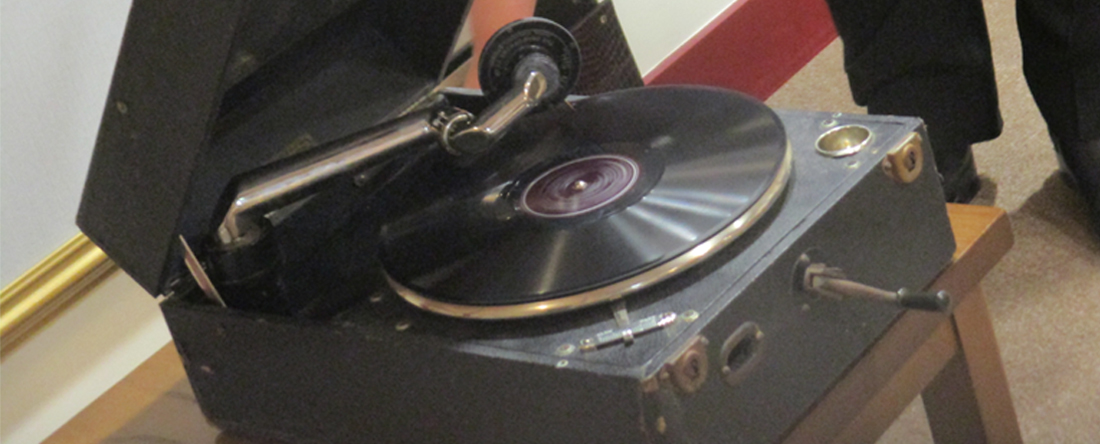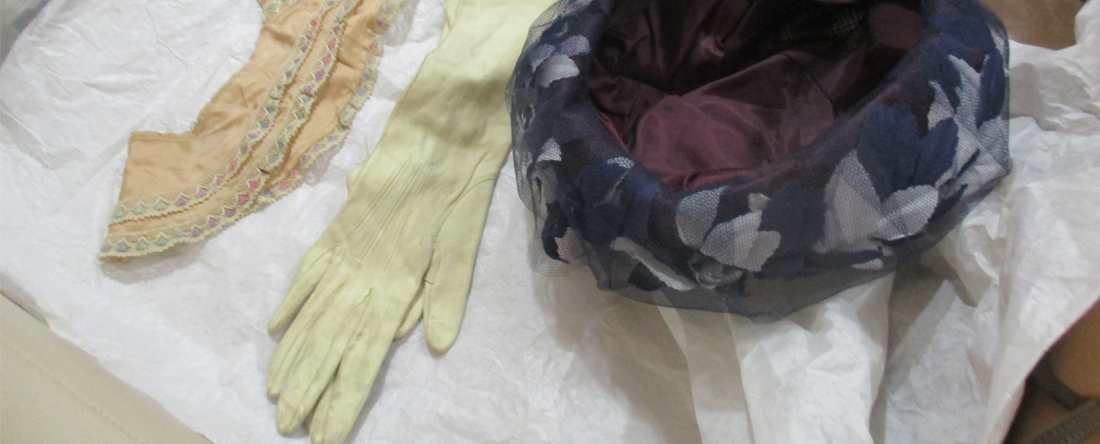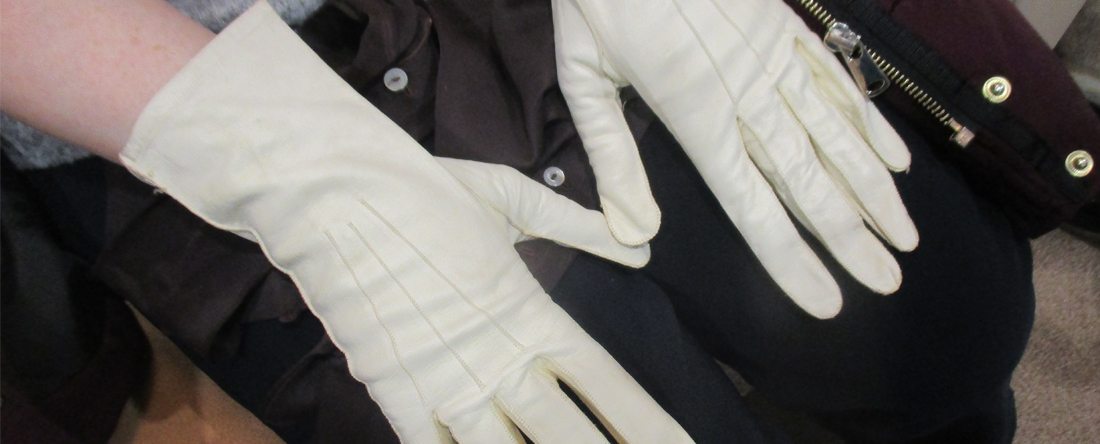 Response to media story on Limewood care home
You may have seen one of our Choices residential care…
Choose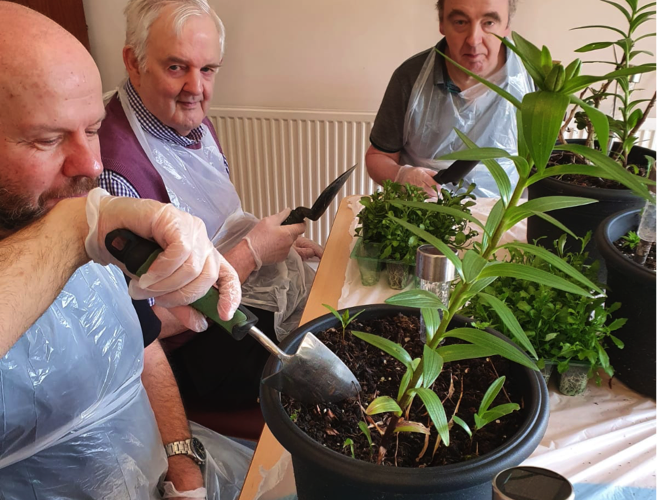 Service Users at one with nature
There is nothing more relaxing and therapeutic than a spot…
Choose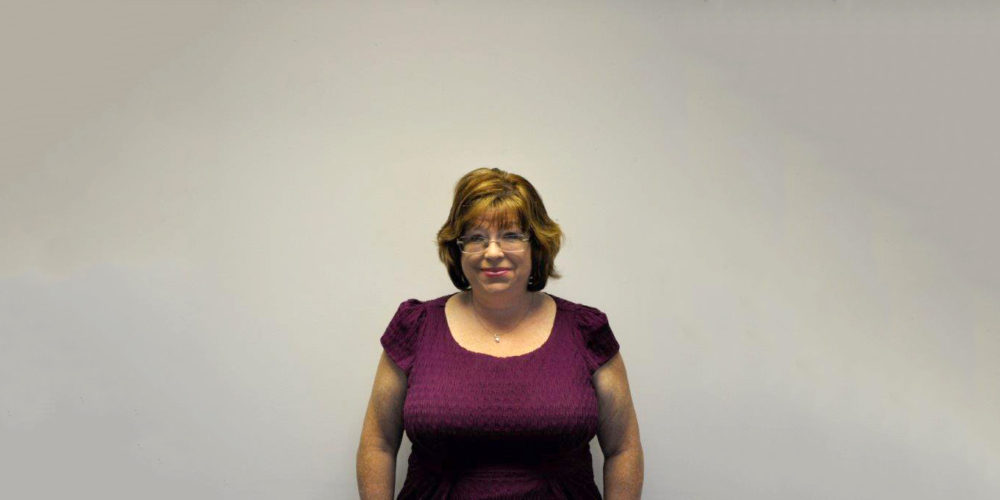 5 minutes with Diane, our Dementia Outreach Manager
Diane Wallace, is our Dementia Outreach Manager, based at Limewood….
Choose