Meet Fluffy, she's a regular visitor to Limewood, wandering into reception and making herself at home on one of the chairs.
Debbie Hancox, Activity Coordinator at Limewood said "Fluffy does have a home locally, but started visiting us recently. Fluffy is the name we gave her, so we don't even know her name! She's a hit with visitors, staff and residents…and me! I buy her food and my colleagues now refer to her as my cat!"
You might see Fluffy next time you visit, she's very friendly, so make sure you give her some love!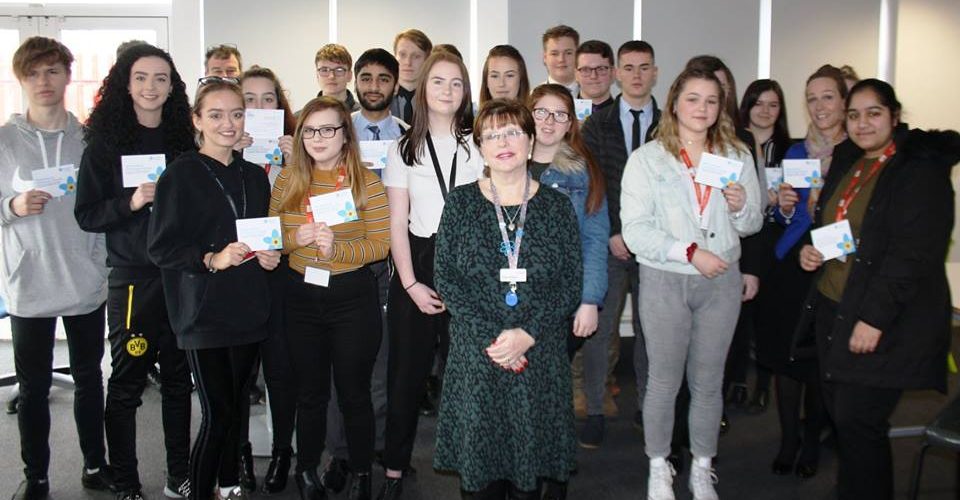 Six formers learn more about Dementia
Staff and Students at Staffordshire University Academy in Cannock, took…
Choose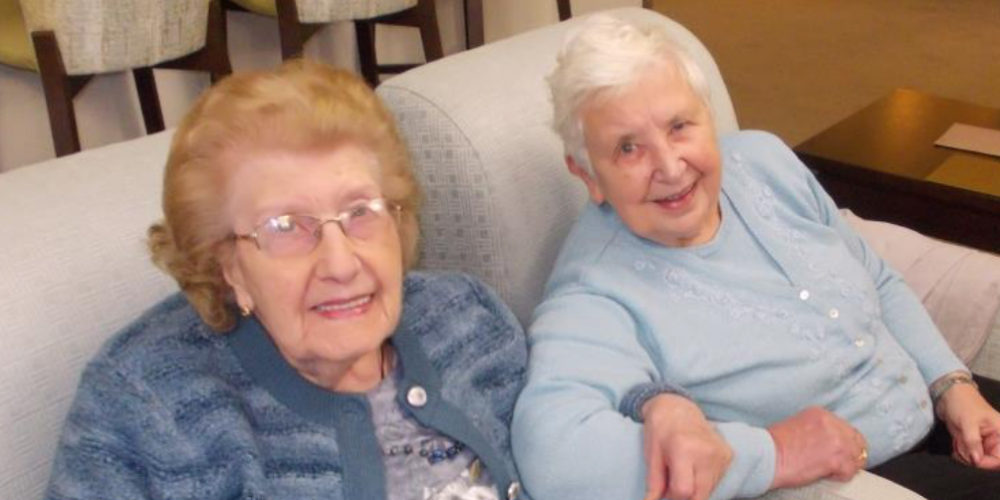 Happy 90th Birthday Kitty!
We provide care for adults of all ages from Supported…
Choose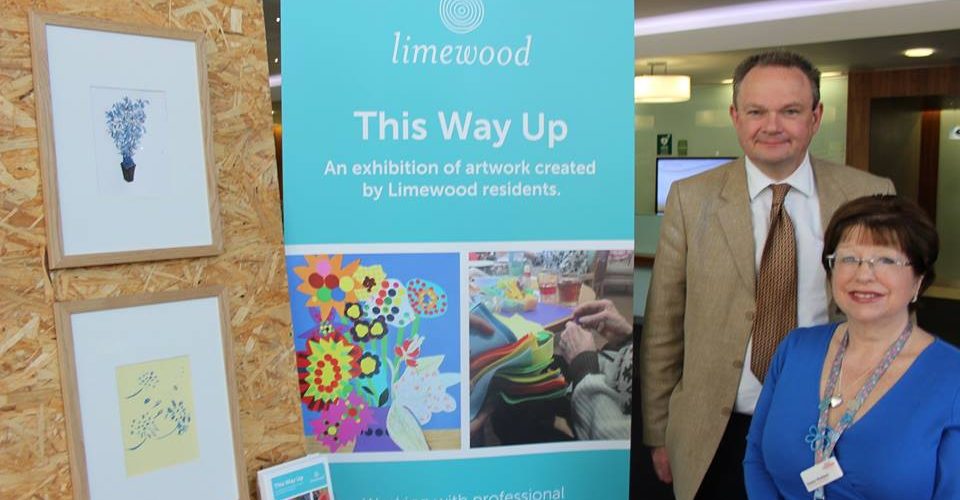 'This Way Up' Exhibition at Staffordshire Place
People in Stafford are being invited to the exhibition This…
Choose