Meet Fluffy, she's a regular visitor to Limewood, wandering into reception and making herself at home on one of the chairs.
Debbie Hancox, Activity Coordinator at Limewood said "Fluffy does have a home locally, but started visiting us recently. Fluffy is the name we gave her, so we don't even know her name! She's a hit with visitors, staff and residents…and me! I buy her food and my colleagues now refer to her as my cat!"
You might see Fluffy next time you visit, she's very friendly, so make sure you give her some love!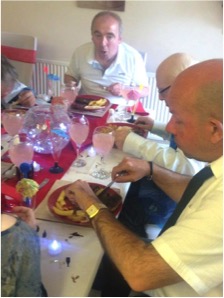 Fine Dining on the menu at Community Drive
The lovely residents at Community Drive enjoyed a 'Steak and…
Choose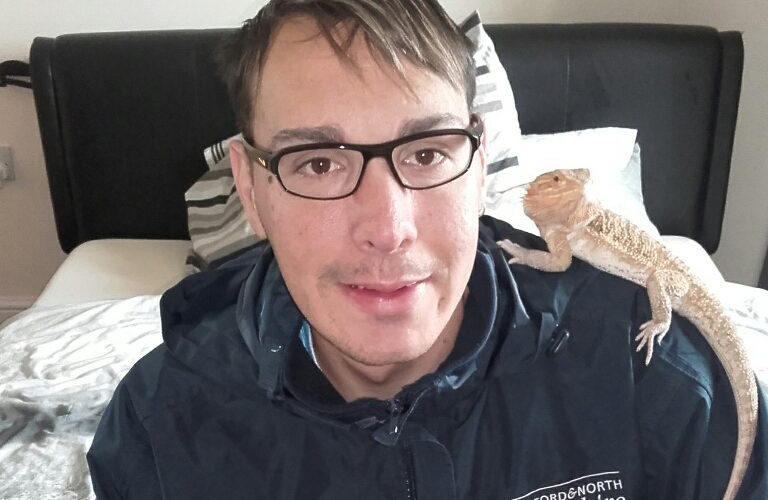 Meet our newest member of staff…a Bearded Dragon!
Chris, one of our service users at High Mount, has…
Choose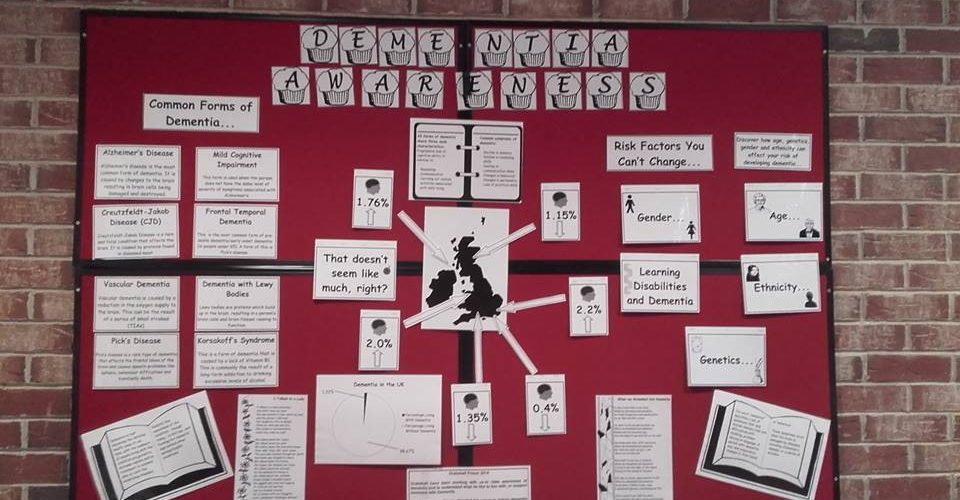 Drake Hall prison becomes Dementia friendly.
HMP Drake Hall is the first 'public' prison in England…
Choose