Meet Fluffy, she's a regular visitor to Limewood, wandering into reception and making herself at home on one of the chairs.
Debbie Hancox, Activity Coordinator at Limewood said "Fluffy does have a home locally, but started visiting us recently. Fluffy is the name we gave her, so we don't even know her name! She's a hit with visitors, staff and residents…and me! I buy her food and my colleagues now refer to her as my cat!"
You might see Fluffy next time you visit, she's very friendly, so make sure you give her some love!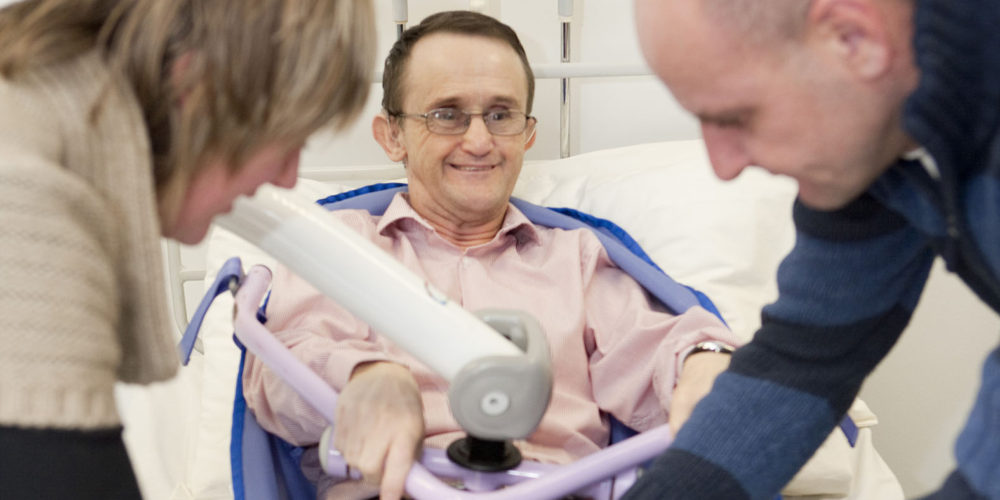 Government recognition for our Training Department
Government recognition has been given to Choices Housing Training Department…
Choose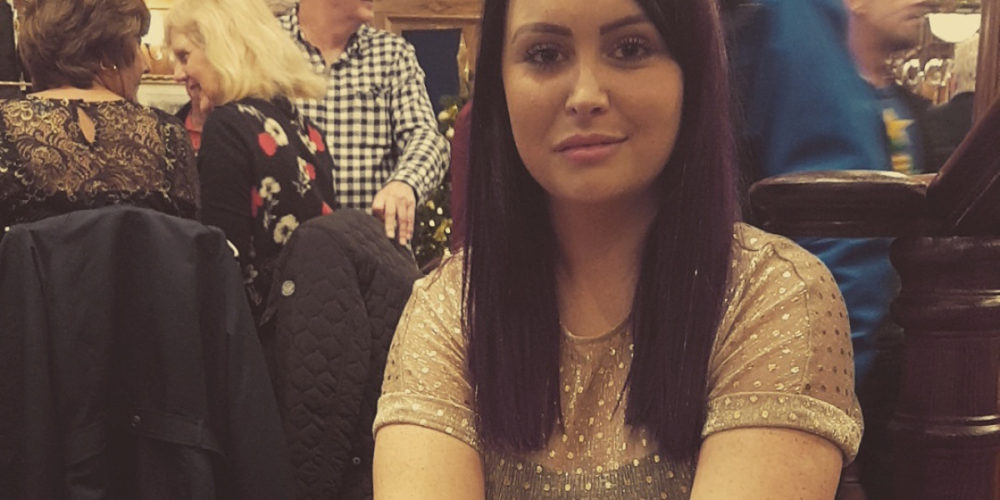 Introducing Support worker, Natalie Pemberton.
We took five minutes to chat to Natalie who works…
Choose
Holcroft Road gets creative in the sun
Service users at Holcroft Road, our learning disability care home…
Choose