Over the last few months, our teams have been getting very creative to make sure service users in all of our care homes are keeping busy, entertained and having some fun during lockdown.
Colleagues at Community Drive came up with the brilliant idea of a 'pub night' for all the service users. With a quiz and a game of dominoes, a fine old time was had by all. They even gave the fictional pub a name, 'The Wrekin Arms'.
Cheers everyone!
Mel Hinson, Registered Nurse, Limewood, tells us about her role
"I absolutely love working at Limewood. It's an excellent place…
Choose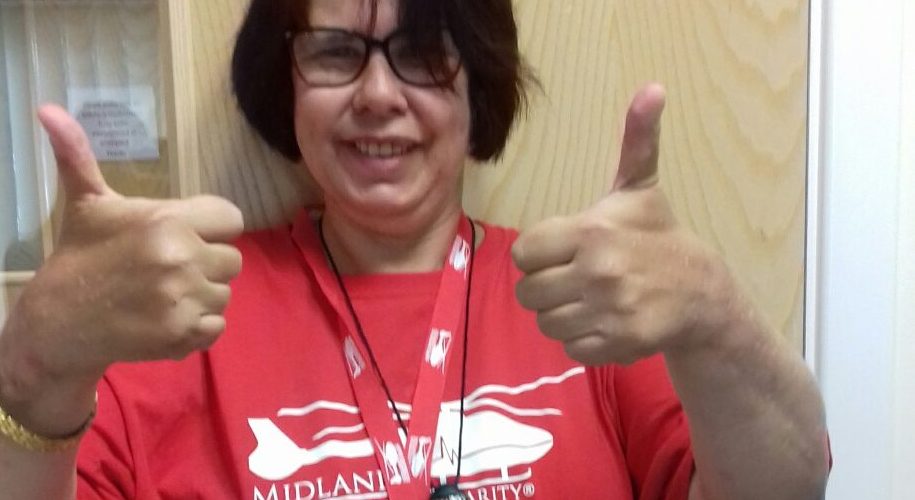 Andrea Volunteers at Midland Air Ambulance
We would like to say a BIG well done to…
Choose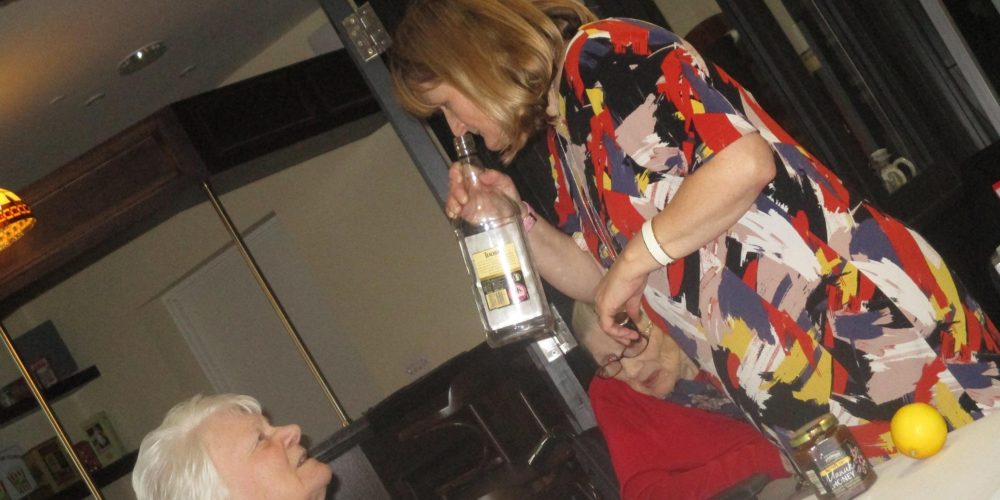 Limewood dementia residents reminisce.
Staff from the National War Memorial visited Limewood in Stafford,…
Choose