Mocktails and a barbeque in garden where the order of the day recently at Holdcroft Road.
Colleagues at Holdcroft Road in Stoke-on-Trent set up 'Bar HR' and service users each placed their order for food and a drink.
Andrea Atkinson explains, "The cocktails were mocktails based on favourites  We did a price list and set the 'bar' up near the door so as the people we support came in they could order. We had disposable BBQs in the garden and the table was laid for our guests".
Who doesn't love a good burger, especially when it's washed down with a freshly made 'mocktail'.
Holdcroft Road is one of our learning disability care homes in Bucknall, providing care and support for 6 service users, whose needs vary and include: dysphagia, epilepsy, cerebral palsy and mental health, physical impairment.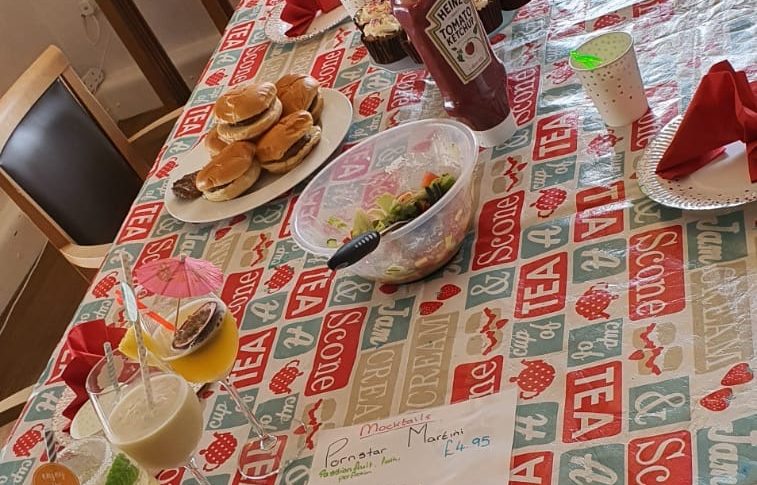 Thank you, to all of our wonderful colleagues
THANK YOU. On behalf of the Choices board, I just…
Choose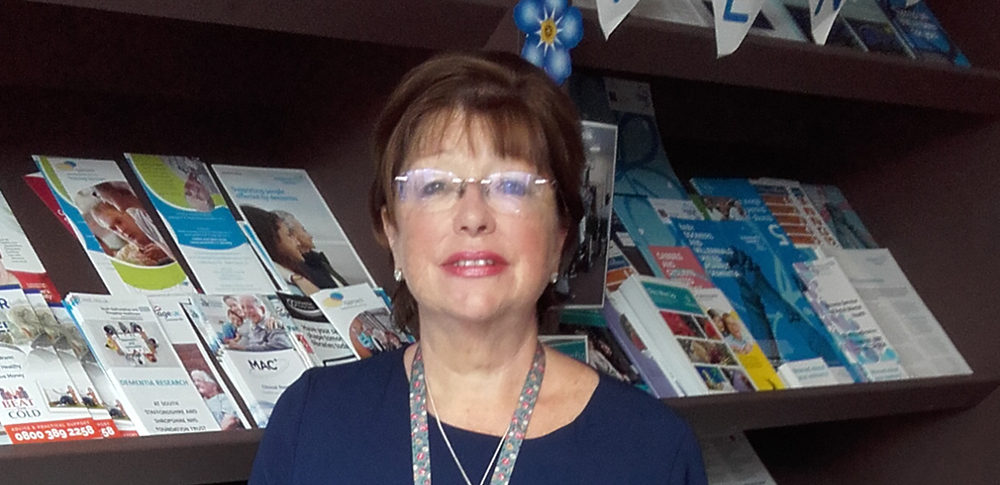 Dementia Outreach Telephone support
"You're an angel, I'm so grateful you're on the end…
Choose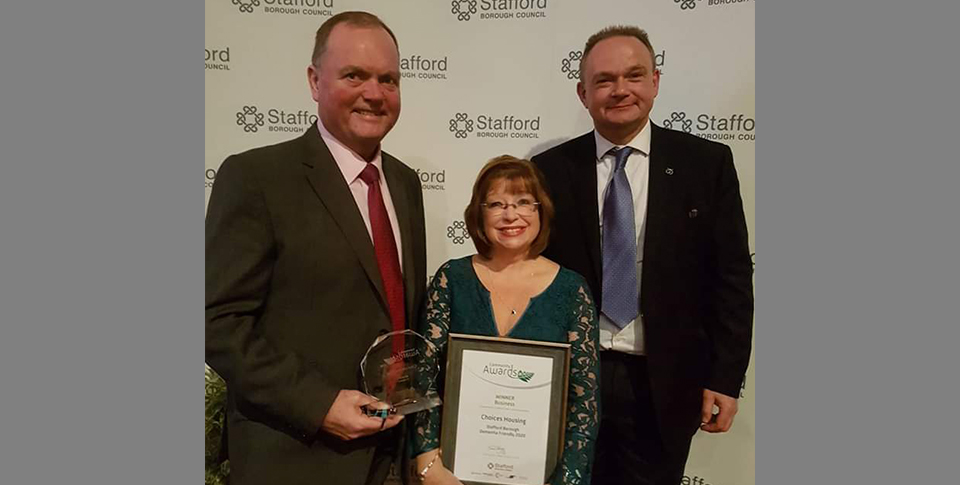 We're a 'Stafford Borough Community Awards' winner!
WE'RE A 'STAFFORD BOROUGH COMMUNITY AWARDS' WINNER! Last night we…
Choose