Mocktails and a barbeque in garden where the order of the day recently at Holdcroft Road.
Colleagues at Holdcroft Road in Stoke-on-Trent set up 'Bar HR' and service users each placed their order for food and a drink.
Andrea Atkinson explains, "The cocktails were mocktails based on favourites  We did a price list and set the 'bar' up near the door so as the people we support came in they could order. We had disposable BBQs in the garden and the table was laid for our guests".
Who doesn't love a good burger, especially when it's washed down with a freshly made 'mocktail'.
Holdcroft Road is one of our learning disability care homes in Bucknall, providing care and support for 6 service users, whose needs vary and include: dysphagia, epilepsy, cerebral palsy and mental health, physical impairment.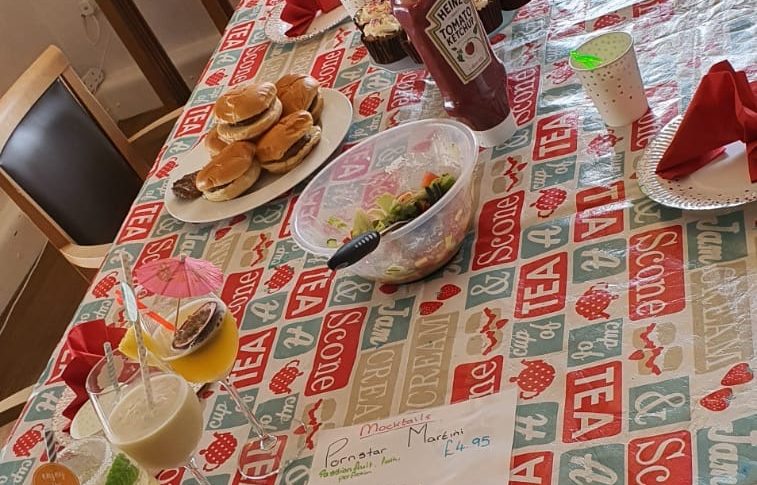 NEW Supported Living development coming soon in Leek
Barngate St. apartments are the latest Supported Living development by…
Choose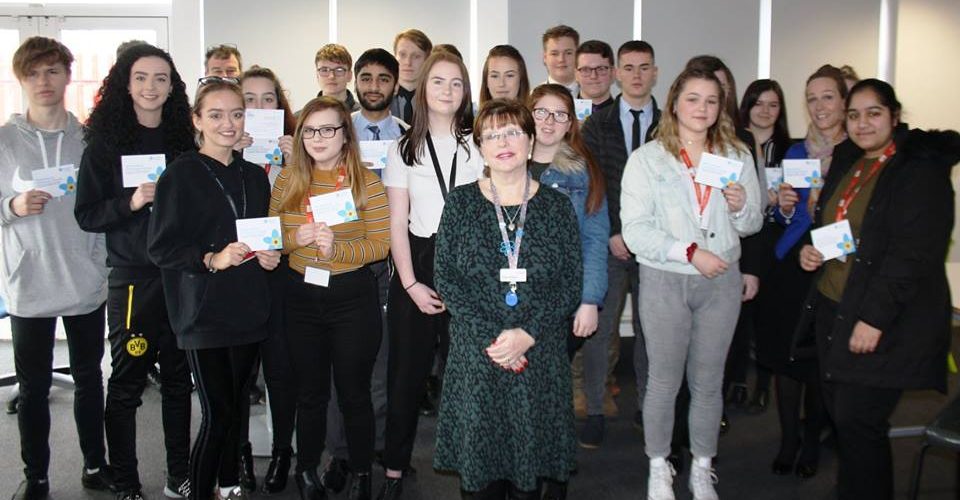 Six formers learn more about Dementia
Staff and Students at Staffordshire University Academy in Cannock, took…
Choose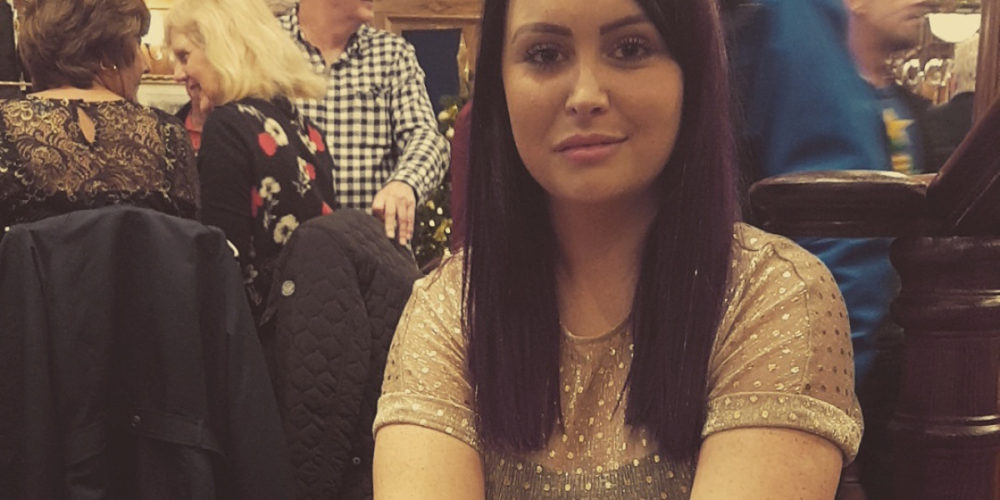 Introducing Support worker, Natalie Pemberton.
We took five minutes to chat to Natalie who works…
Choose