The lovely residents at Community Drive enjoyed a 'Steak and Mocktail' night . Angela Luke, Senior Carer said "the residents asked for a food theme night every month, so this month the vote was for a tasty steak!"
It certainly looks like the residents enjoyed the evening, along with Angela and Jamie who not only cooked but waited on everyone!
FINE DINING ON THE MENU AT COMMUNITY DRIVE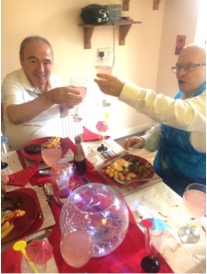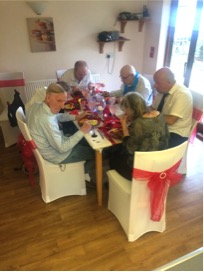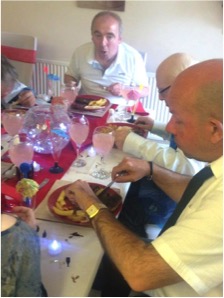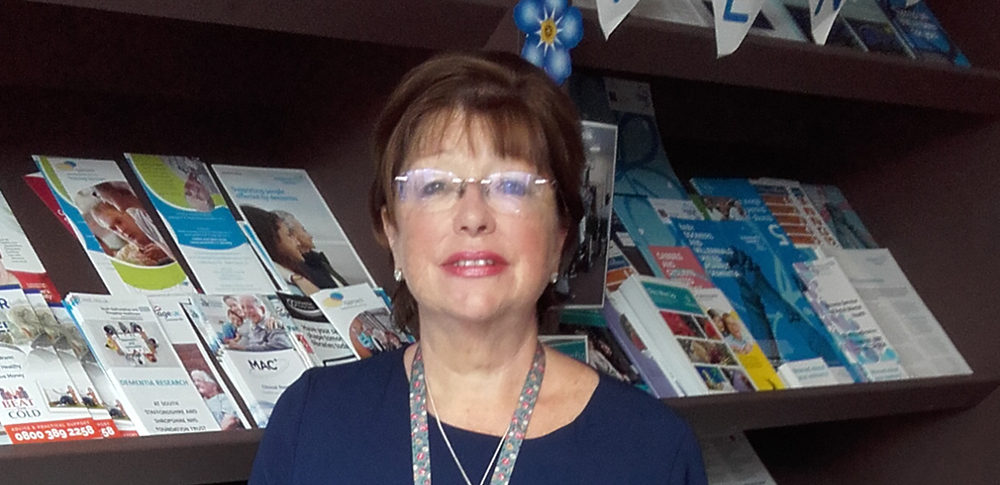 Dementia Outreach Telephone support
"You're an angel, I'm so grateful you're on the end…
Choose
Mel Hinson, Registered Nurse, Limewood, tells us about her role
"I absolutely love working at Limewood. It's an excellent place…
Choose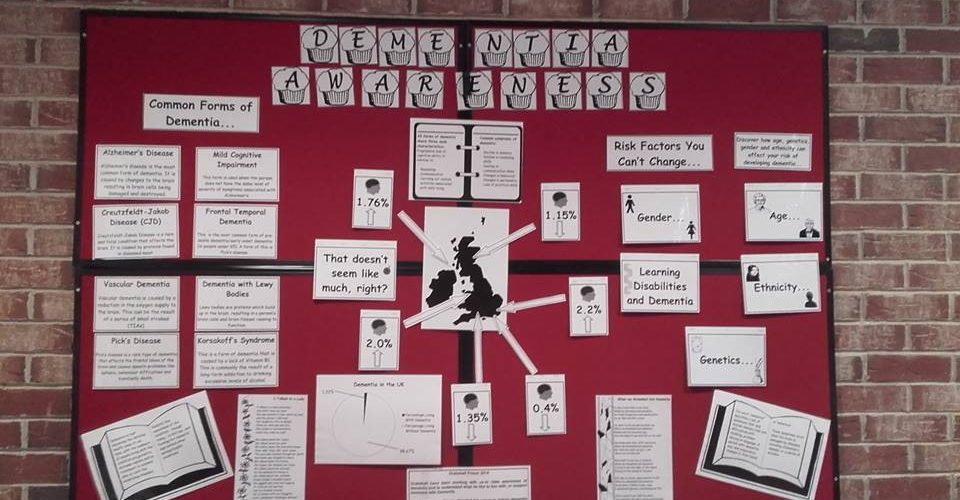 Drake Hall prison becomes Dementia friendly.
HMP Drake Hall is the first 'public' prison in England…
Choose