Whether it's a trip out for afternoon tea or a visit to the local safari park – one of things that we excel at at Choices, is the amount of activities and trips that we plan for all of the people in our care. A great example of this has been happening at Cowley Way, our Learning Disability Care service in Stoke-on-Trent.
In recent weeks, Cowley Way residents have been taking trips out to take afternoon tea at Churnet valley railway, visited West Midland Safari Park and had Ice Cream at Snugberry's Ice Cream Farm.
Andrea Atkinson, Registered Manager at Cowley Way said, "We try and plan as many trips as we can, based on the interests and hobbies of our residents. It's all worth it, just to see the smile on their faces."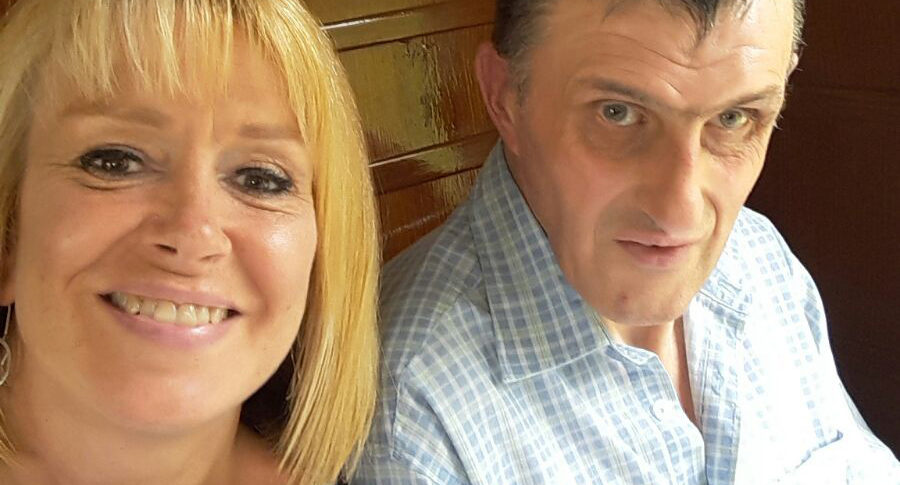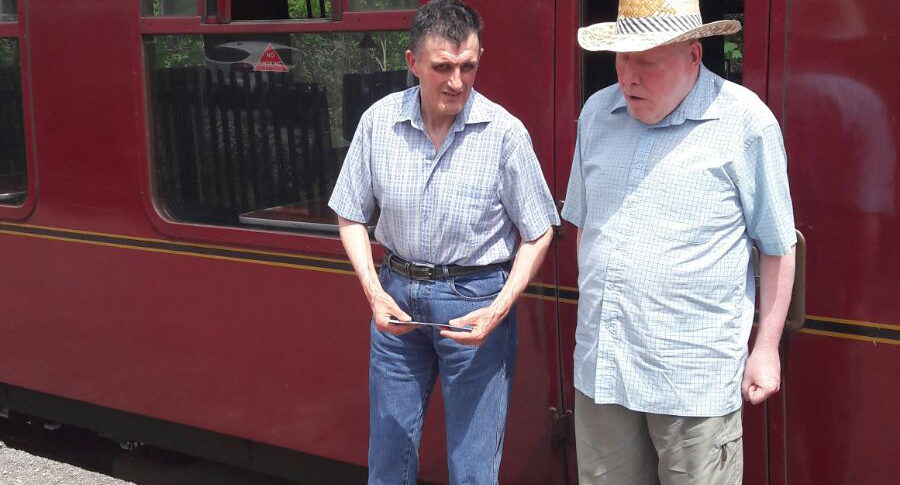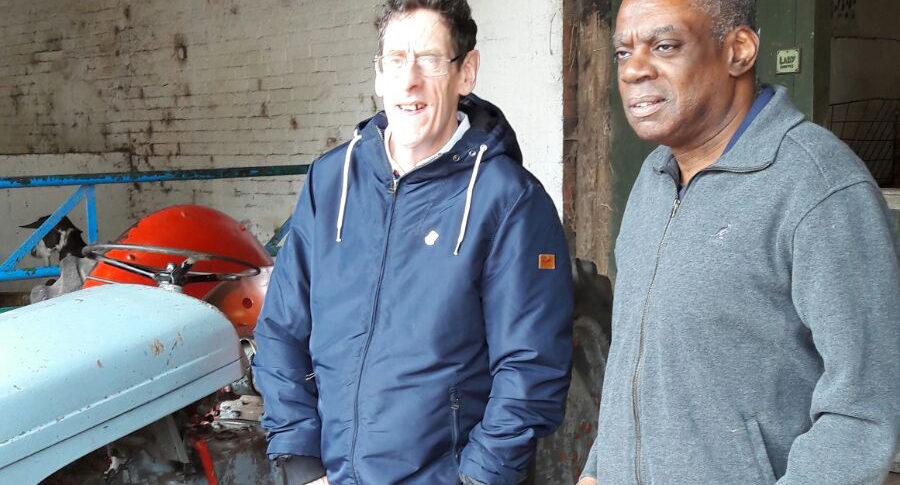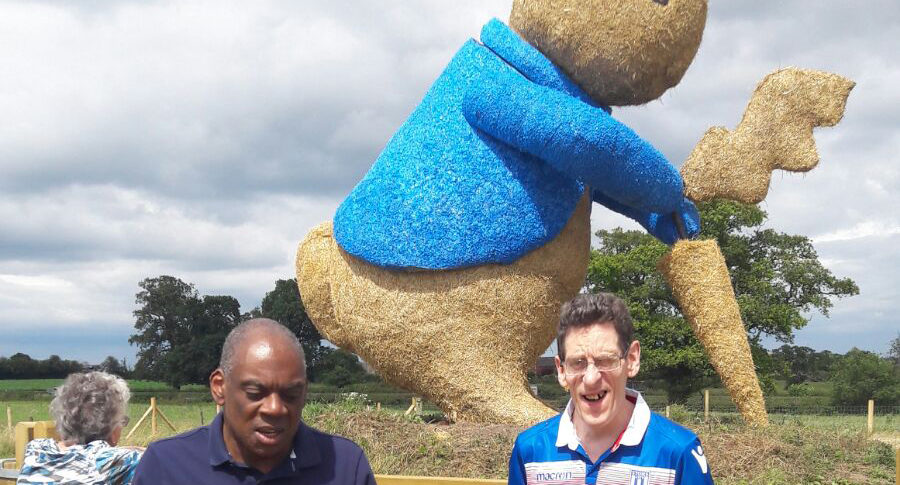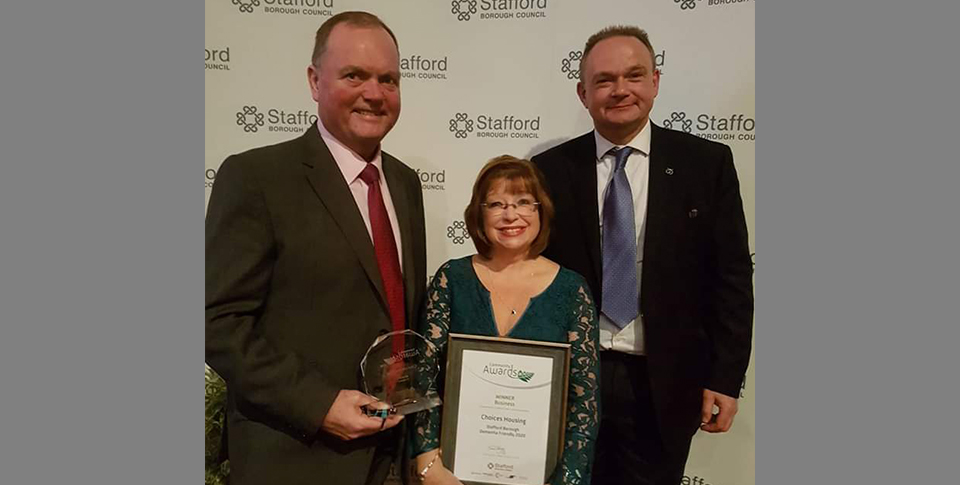 We're a 'Stafford Borough Community Awards' winner!
WE'RE A 'STAFFORD BOROUGH COMMUNITY AWARDS' WINNER! Last night we…
Choose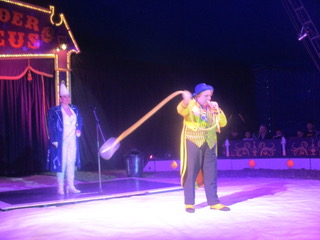 Clowning around creates happy memories…
Our service users from Limewood, Stafford enjoyed a trip to…
Choose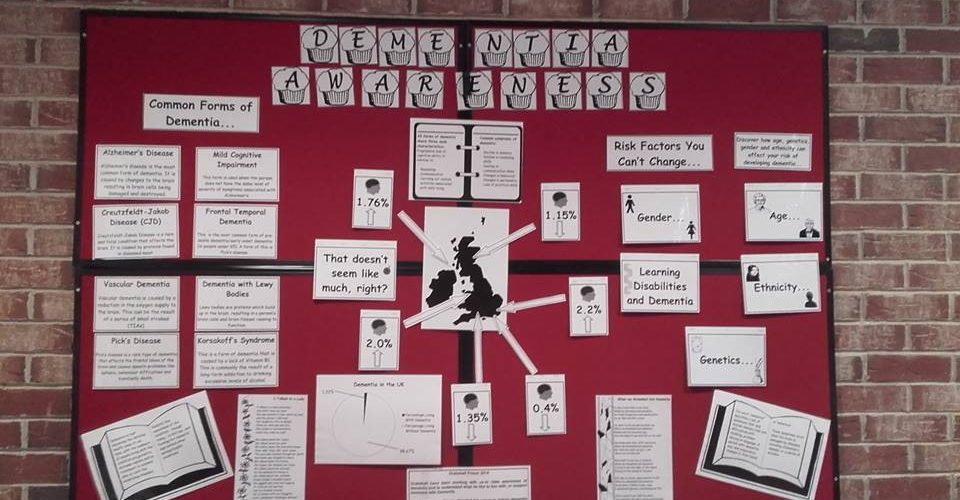 Drake Hall prison becomes Dementia friendly.
HMP Drake Hall is the first 'public' prison in England…
Choose