Our service users from Limewood, Stafford enjoyed a trip to the Circus and said how much they enjoyed the experience!
Debbie Hancox, Activity Co-ordinator at Limewood said "The colours, smells, sounds and laughter generated memories and aroused interest and enthusiasm for a fun afternoon out."
Staff and service users enjoyed watching a horse display, clowns, acrobats and juggling whilst enjoying their chips and pancakes.
Limewood is a purpose built residential centre specifically for people living with dementia. It is a forward thinking and fresh approach to dementia care providing dementia care for every stage and every age. Based in Stafford, the purpose built centre delivers a seamless service, from early diagnosis to end of life care.
#DementiaAwarenessWeek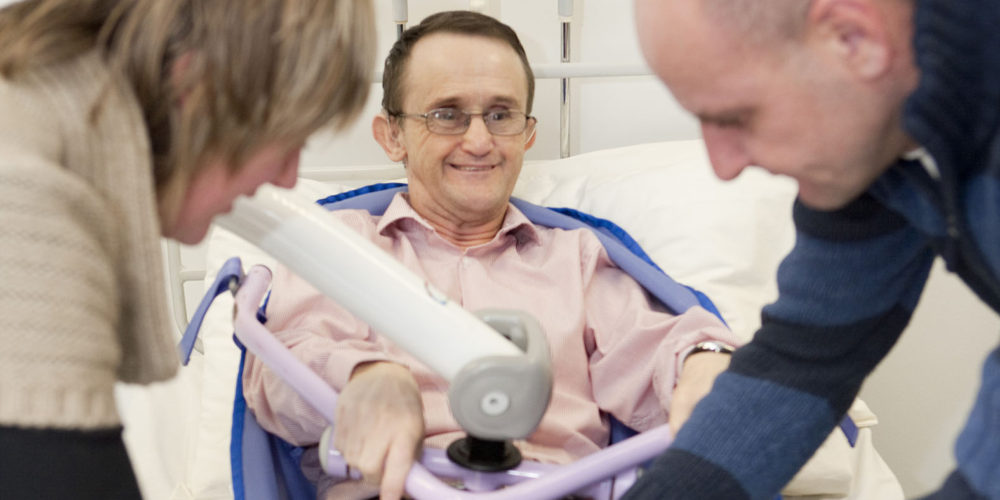 Government recognition for our Training Department
Government recognition has been given to Choices Housing Training Department…
Choose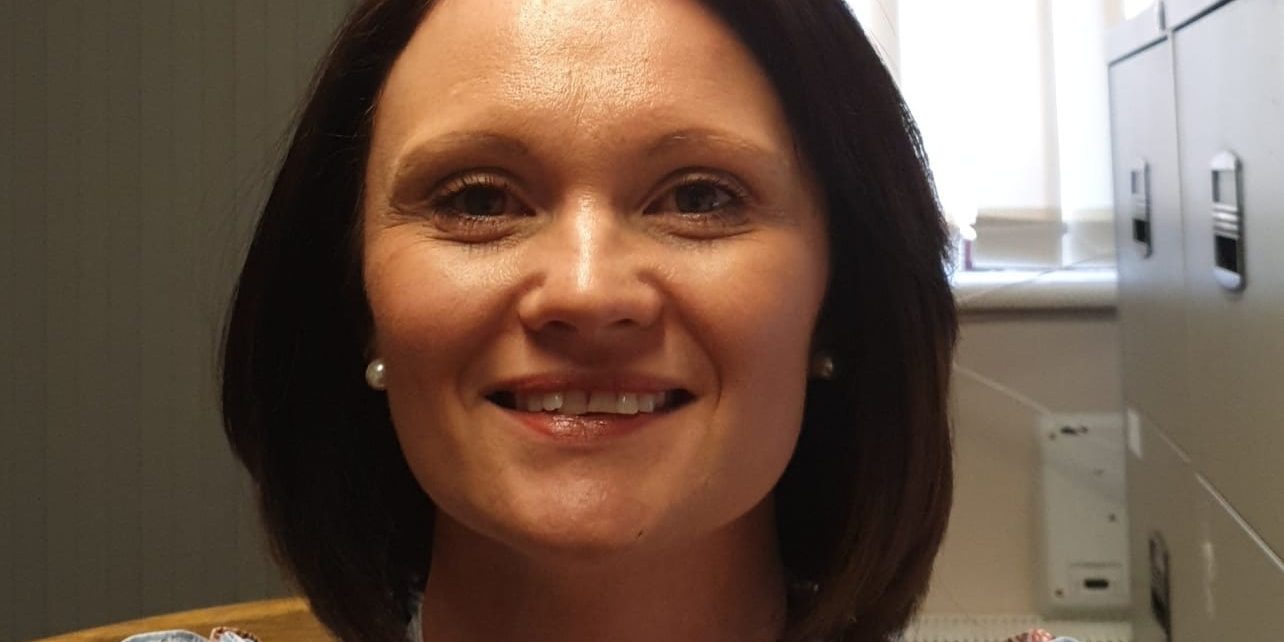 Working at Heath Street
"The people we care for, are fully reliant on us…
Choose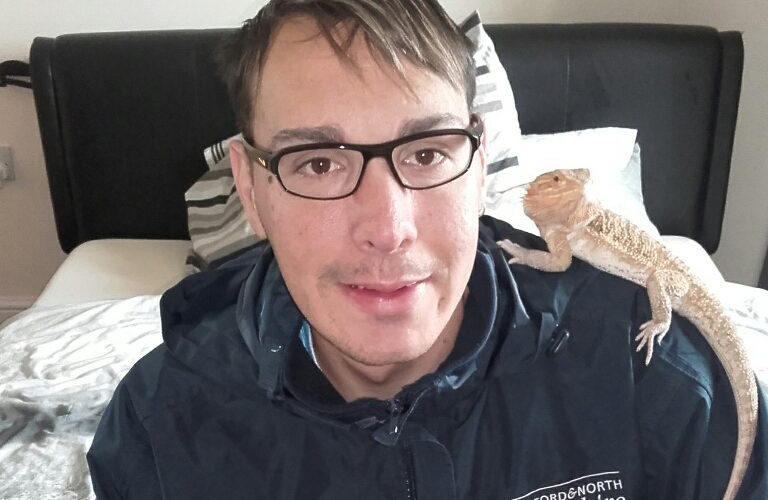 Meet our newest member of staff…a Bearded Dragon!
Chris, one of our service users at High Mount, has…
Choose