Every Tuesday in Hanley something really special happens – bringing people together and making them smile.
At midday, every week at Joiners Square Community Hall, service users from homes across the region come together with staff, families and friends for three hours of friendship, music, entertainment and a good old fashioned party! It gives many service users an opportunity to socialise and meet new people.
What started four years ago as a fortnightly event, has grown beyond all recognition. By popular demand it now takes place every week and is attended by service users and staff from across the region. And, as word has spread, there's a queue of musicians and performers waiting to join the fun each week!
Julie Parry, Registered Manager from West Street in Biddulph, who started the event four years ago said, "We realised that residents were missing the opportunity to socialise and meet new people.  So we hired a hall and began putting together a fortnightly get together. It quickly became something that service users looked forward to. Staff love it too. There is a real buzz after the event each week."
"The entertainers themselves love coming and performing. We have singers, musicians, magicians – people are always willing to take part as they say it's such a great event."
"It's grown in the last 4 years. There is now a wider network of friends, families, staff and other colleagues who come every week. We've even had a couple who had met here and then got engaged."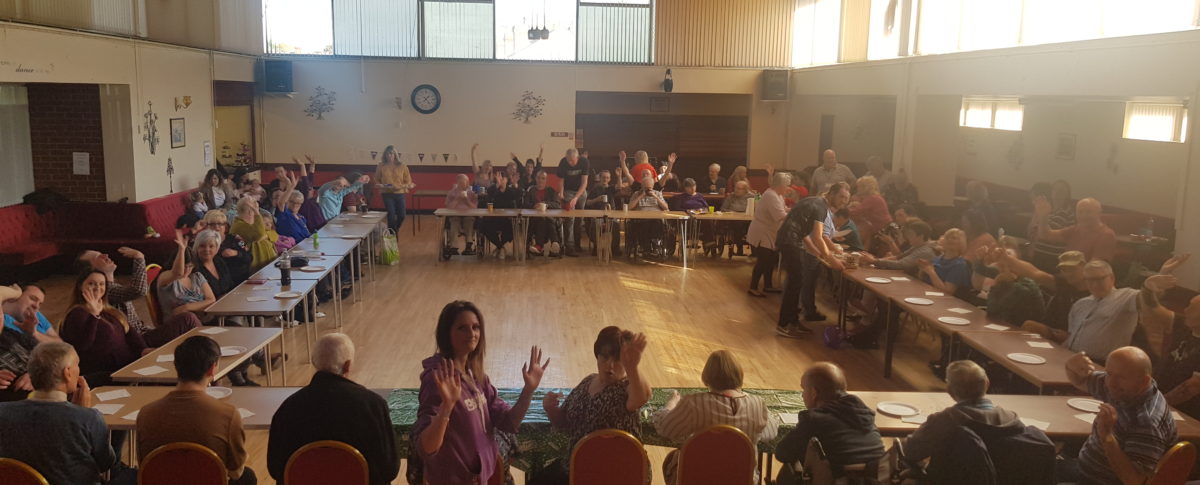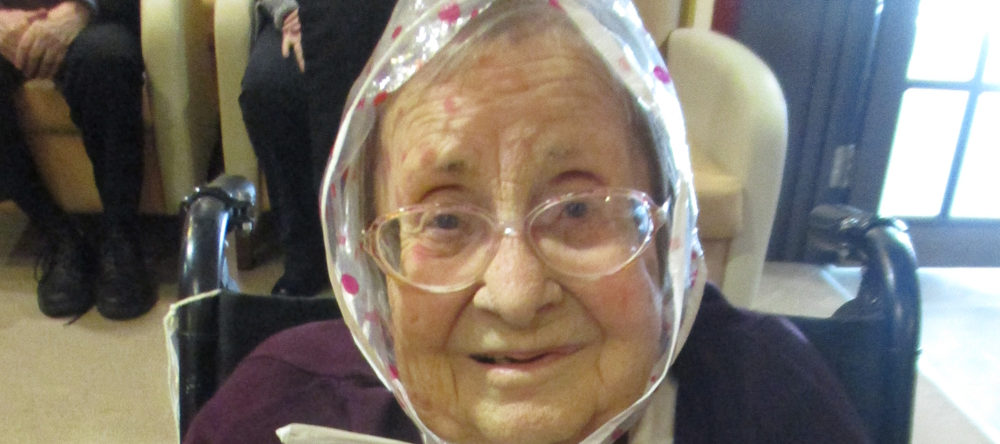 Reminiscing with Staffordshire Museum Service
Limewood residents enjoyed a Reminiscence session, thanks to Staffordshire Museum…
Choose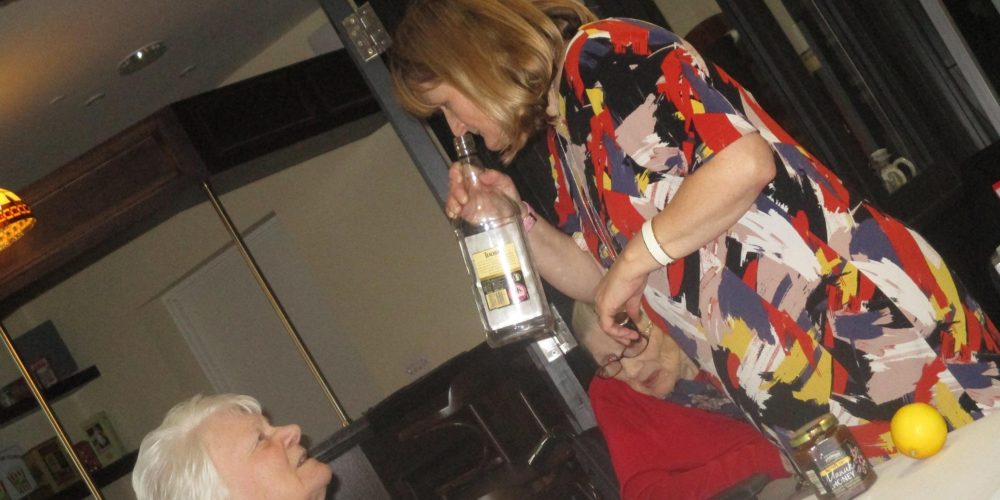 Limewood dementia residents reminisce.
Staff from the National War Memorial visited Limewood in Stafford,…
Choose
A Purr-fect little visitor
Meet Fluffy, she's a regular visitor to Limewood, wandering into…
Choose