Residents, families and staff got together to remember and pay their respects on Armistice Day.
Jayne Warrington, Registered Manager said, "It is always an important date in the calendar at Limewood and it's nice to see so many come together in a special way."
There were also some wonderful and appropriately decorated cupcakes made especially for the day.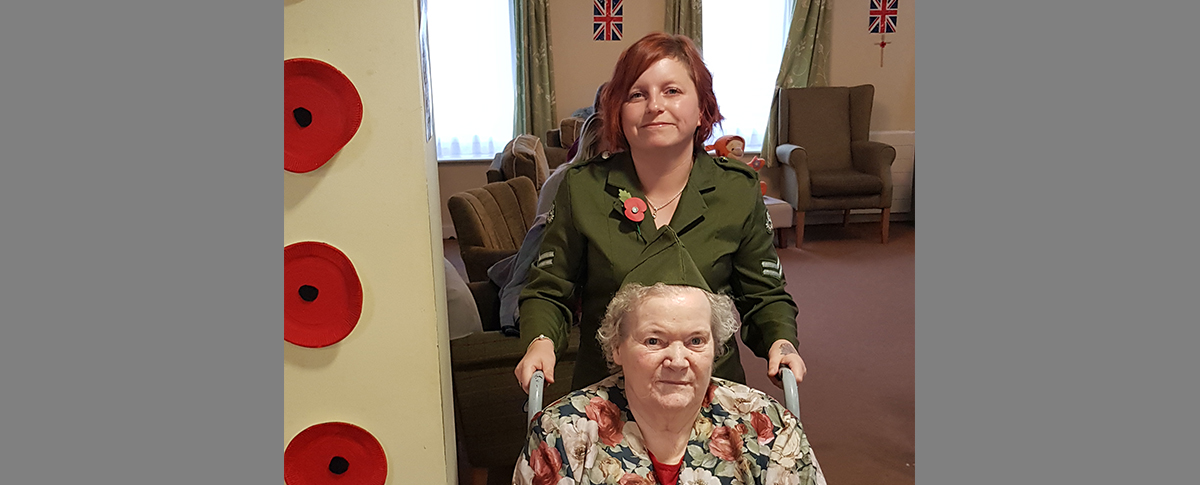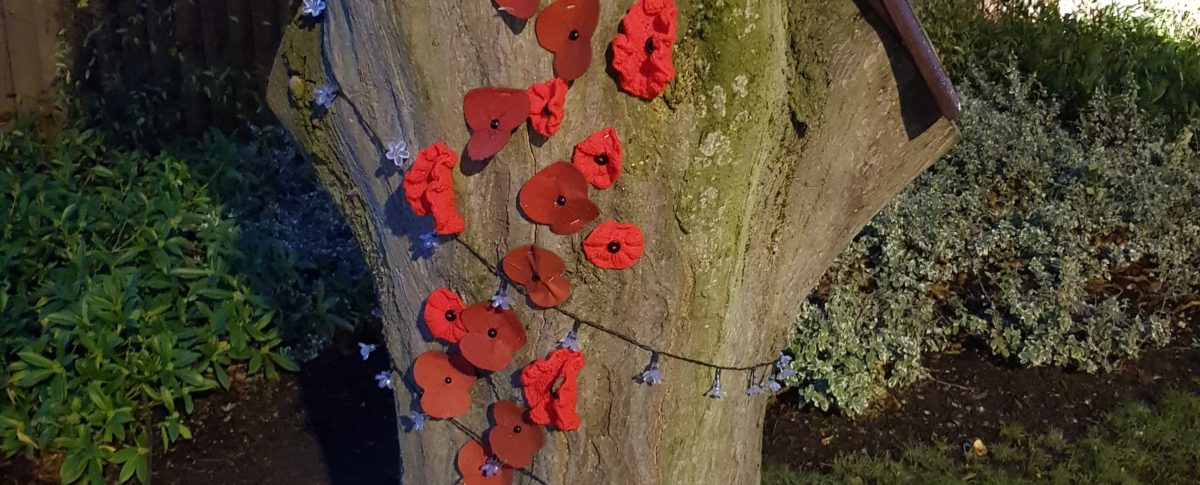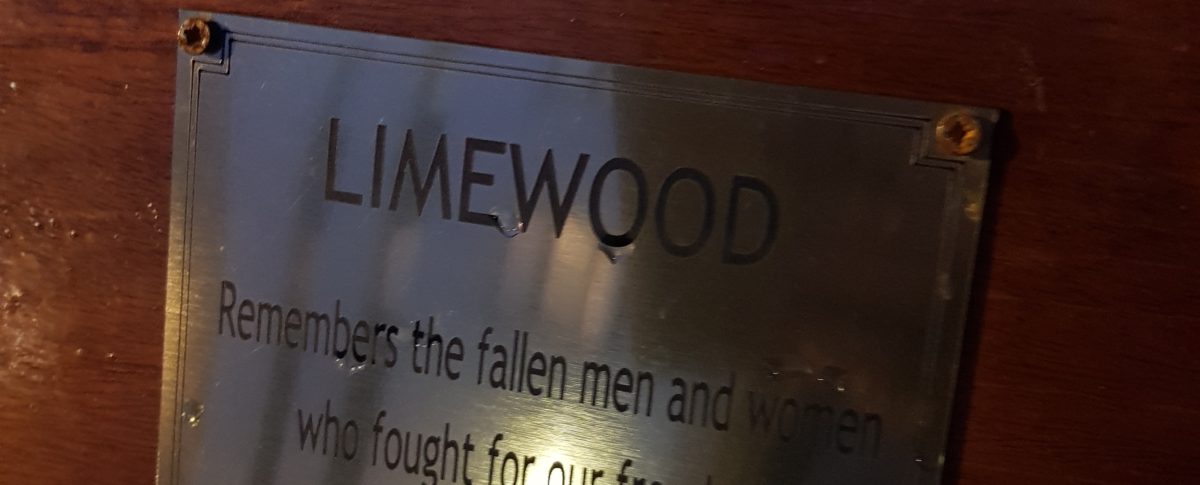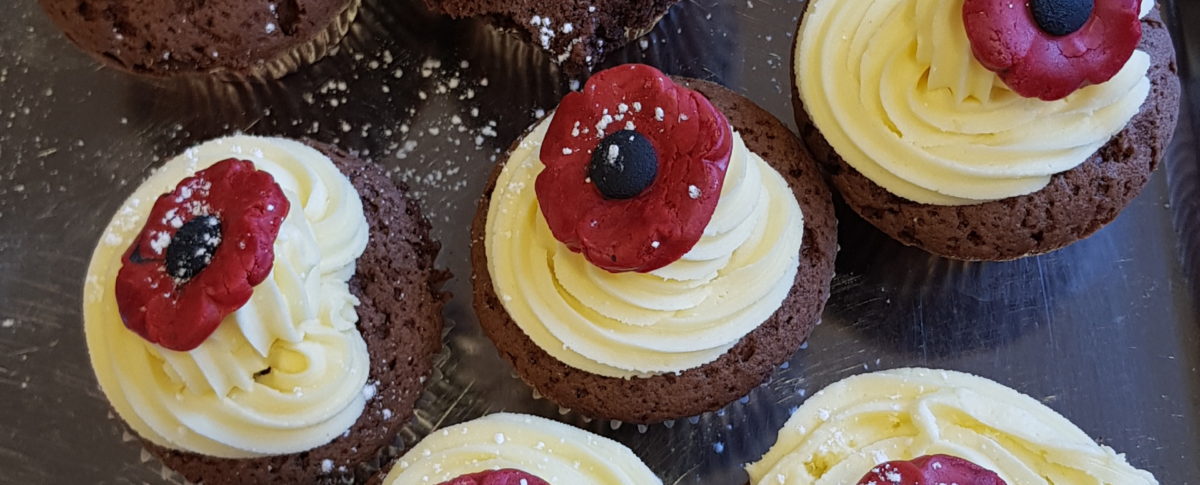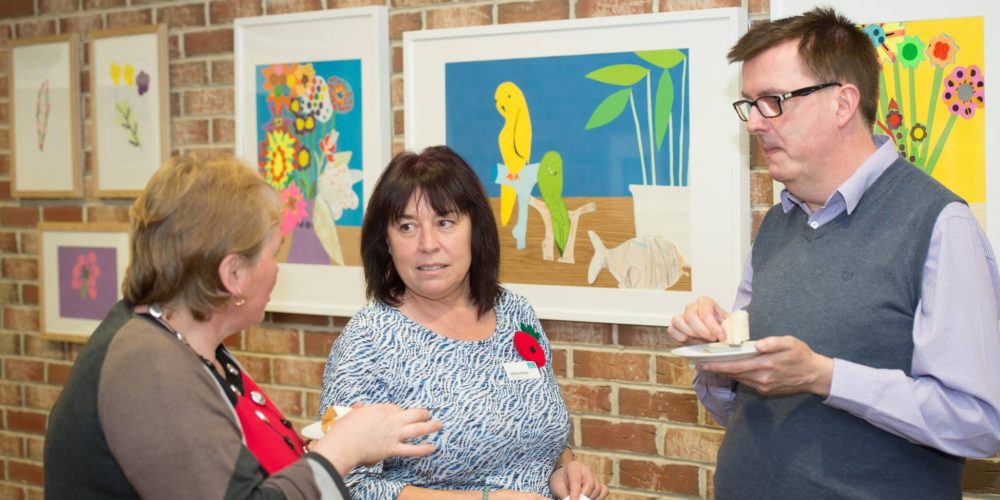 Limewood residents showcase artwork in VIP exhibition opening
A host of special guests from across health, care and…
Choose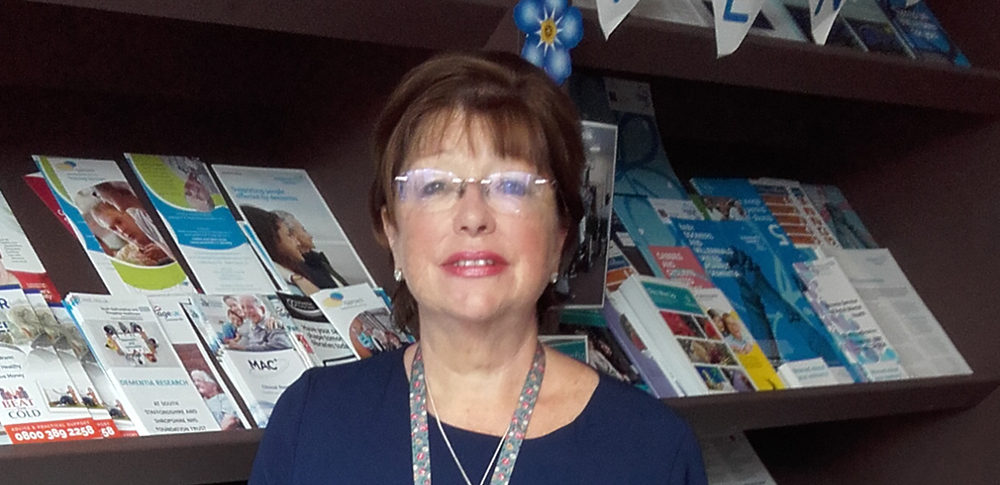 Dementia Action Week – Live on BBC Radio Stoke
Listen back to BBC Radio Stoke and hear Diane Wallace, Dementia Outreach…
Choose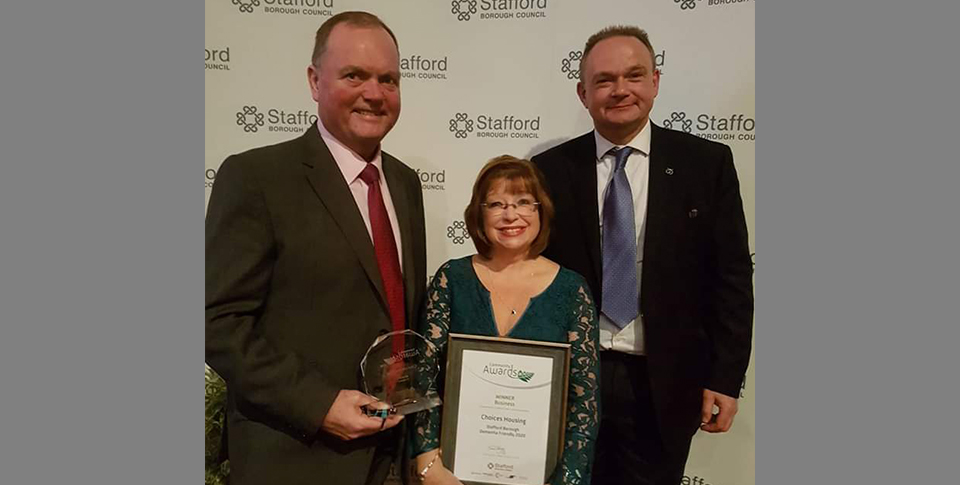 We're a 'Stafford Borough Community Awards' winner!
WE'RE A 'STAFFORD BOROUGH COMMUNITY AWARDS' WINNER! Last night we…
Choose