We would like to say a BIG well done to Andrea, who lives at Elmwood on securing a volunteer position at Midland Air Ambulance.
Susan Williams, Andrea's key worker at Elmwood has helped her approach different companies in the local community to secure a position.
Hannah tells us "She has been through the experience of most people, facing rejection when job hunting, however it only made her more determined. This is another goal achieved by Andrea to help her gain her independence and we are so proud of her!!"
Susan has also been helping Andrea to improve her reading and writing skills, which she adds came in very handy when applying to different jobs as well as using these skills in her new role!
Keep smashing your goals' Andrea and enjoy your new position!
ShireLiving provides independent living for people over 55 with added security and reassurance from onsite support, care and assistance. All in a safe and secure environment that gives you the independence to lead the life you want. Our approach is flexible to deliver the support and care that is right for your lifestyle.
We want to help you to make the most of life, make new friends and, above all, make a home.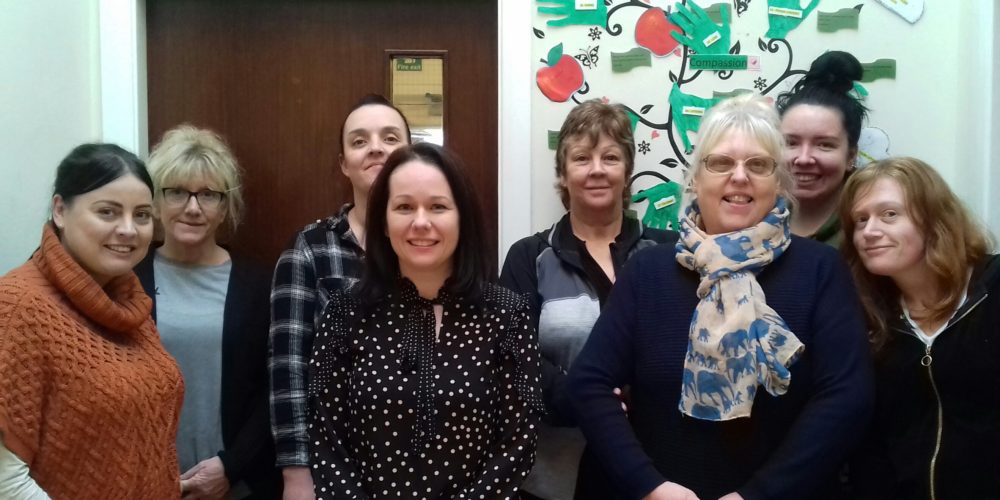 Vicky Thrasher shortlisted for top National Care Award
Vicky Thrasher, Registered Manager at Norton Avenue, was shortlisted for…
Choose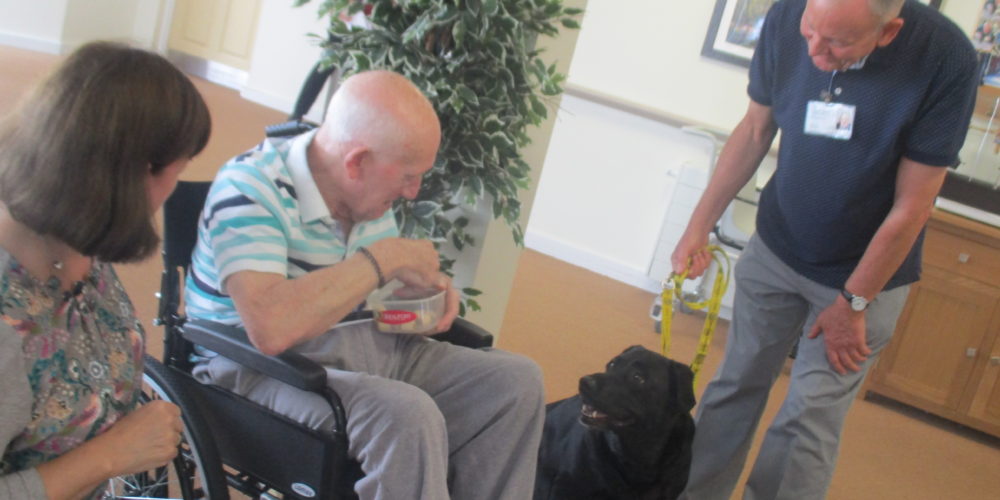 Introducing Pets As Therapy at Limewood…
Residents at Limewood always give a warm welcome to PAT…
Choose
Helping service users stay in touch with loved ones
During the pandemic, we've had to take unprecedented steps to…
Choose